The ballroom at the Hilton Harrisburg was transformed into an enchanting forest on Saturday, September 21 for Central Pennsylvania Youth Ballet's 10th annual gala, An Enchanted Evening at the Barre. Over 300 generous patrons of the ballet were awed by the décor and ambiance courtesy of Blooms by Vickrey and Klock Entertainment.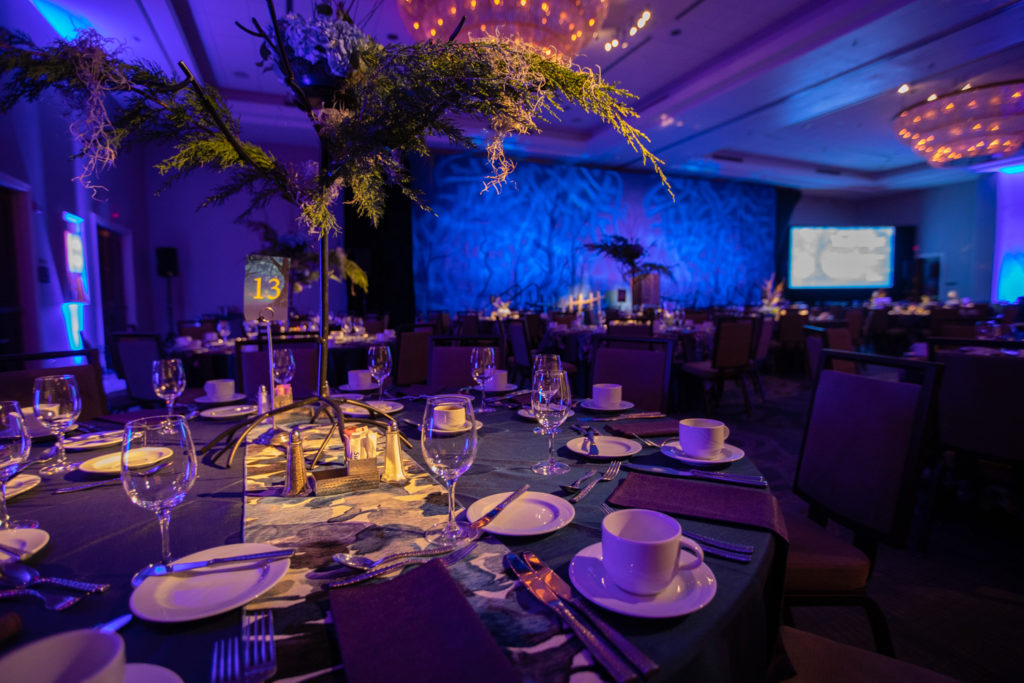 During the cocktail reception, guests indulged in drinks and passed hors d'oeuvres, where enthralling silent auction and raffle items lined the perimeter of the room. Student ambassadors of CPYB were scattered throughout the space, engaging with attendees, taking photos and encouraging bids!
© Mary Williams Photography

© Mary Williams Photography
Then, guests were whisked through the lilac doorway of a grand castle into the opulent ballroom, where they enjoyed a 3-course meal and bottles of wine, provided by Capozzi Adler P.C. Much to the delight of the guests, the dance floor was soon flooded with young CPYB students performing Marcia Dale Weary's Balances.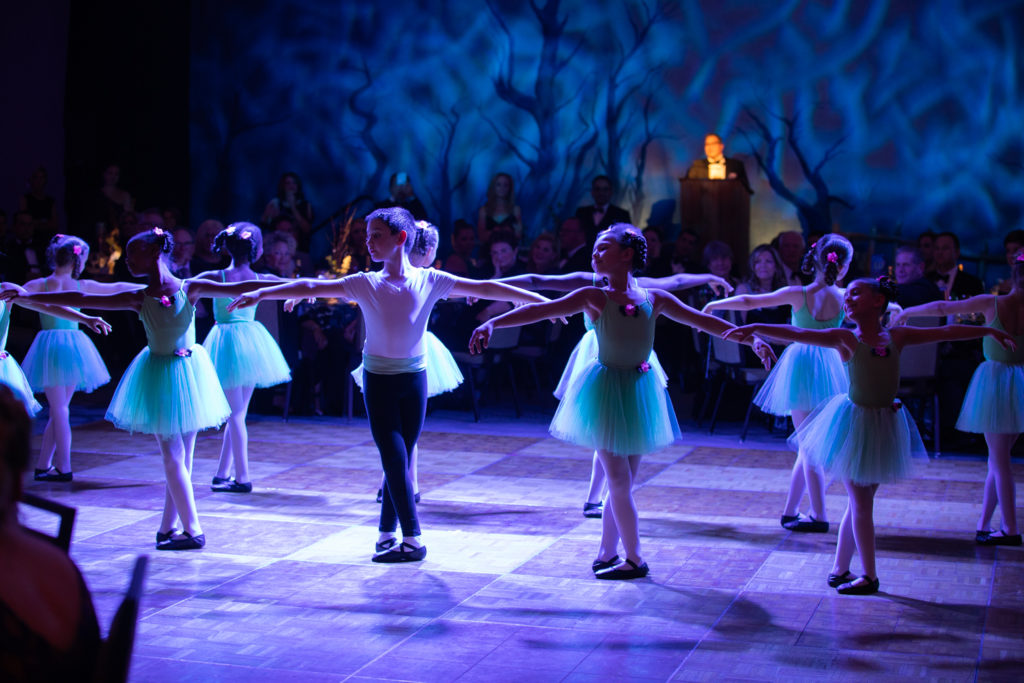 As guests continued to enjoy their dinner, two students, Kensington MacMillen and Zsilas Michael Hughes, shared with the audience their life-changing experiences at Central Pennsylvania Youth Ballet. Zsilas introduced the performance of Some Enchanted Evening, and once more, dancers filled the dance floor.
CEO Nicholas Ade then paid a touching tribute to our late founder, Marcia Dale Weary, with a video entitled "The Heart of CPYB."
When the live auction opened, guests bid enthusiastically on exclusive and exciting packages, like a weekend getaway to New York City, tickets to the World Series, and more! In total, both the silent and live auctions raised over $145,000 for CPYB, which directly impacts the scholarships for our students.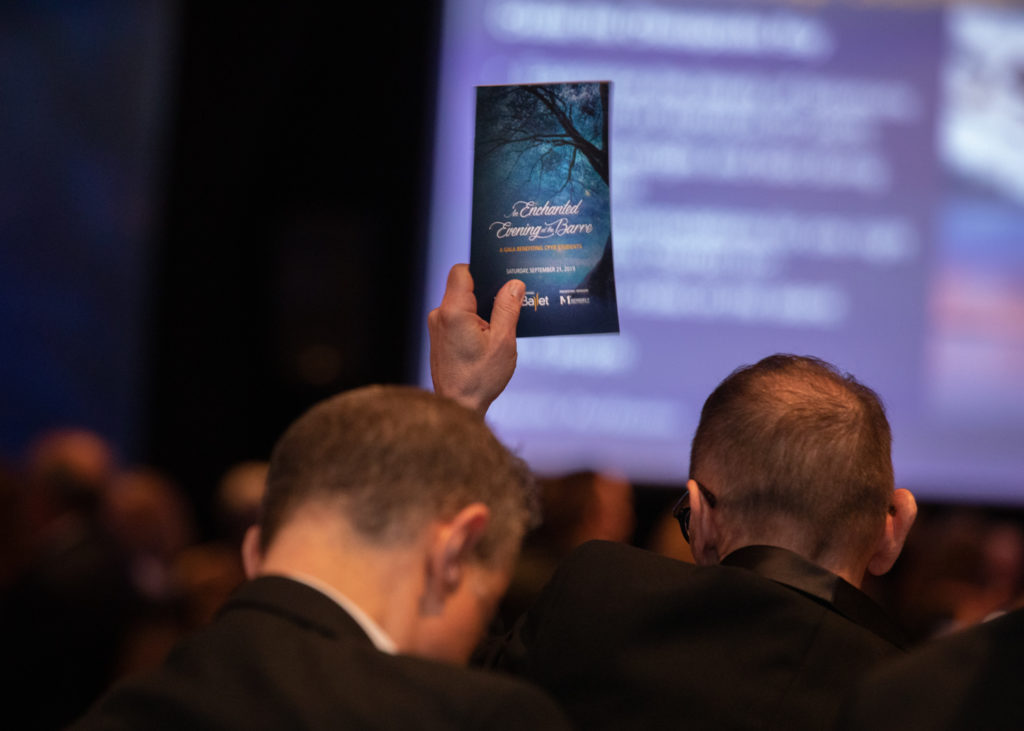 Thank you to all of our generous guests at this year's gala! We are so honored to have shared our evening with you, and we are so thankful for your contributions. With your help, we are truly able to change lives through dance.