Welcome back. As promised here's Part II of my Ballet Moms … Surviving It post. Be sure to read Part I in which we discuss the dedication and commitment of a ballet mom, and dad, to their child's dance training as well as practical tips from "seasoned" moms.
All right, now on with the rest of the tips …
A Ballet Mom's Survival Guide (cont.)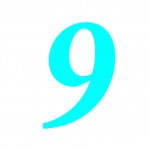 Let your school know when your child will miss a class regardless of the reason, especially illness. Attendance is a sign of commitment and the staff needs to know the student has a legitimate reason for being absent.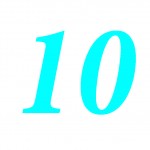 Parents are coaches, managers and procurement agents. Make sure your student has the sleep, food, physical therapy or hug he or she needs. And stretch yourself when you can by offering that same support to other students and parents.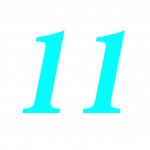 Choose your words and your timing carefully. Encourage your child to communicate with the school before jumping in to address a situation. Unless it is an emergency, and usually there are only a few of those, don't approach teachers or administration with problems immediately before a class or a show. Most issues can wait and you will likely have a clearer perspective.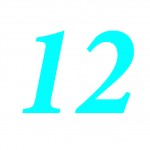 If your school performs, the three to four weeks prior to a show is the time to concentrate, remain calm and keep your dancer focused on the fun parts of performing.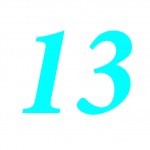 Always thank the adult who helps your child, even if they change something, like that bun you labored over! Parents and kids alike become stressed in the theatre and it's easy to forget we all want every child to succeed.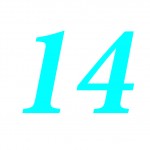 Unless you're called to be in the costume/green room, it's not a good place for parents or students to loiter.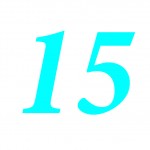 Check your school's calendar and bulletin boards as part of your daily routine for schedule updates and be sure to read all e-mails sent from your school.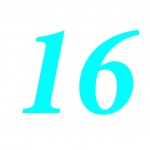 After a long day, some great songs for your playlist: "You Can't Always Get What You Want" by the Rolling Stones, "Tomorrow" from "Annie," and "Faith" by George Michael.
Wow! Thank you, moms! As I approach my one-year anniversary as a CPYB mom, I appreciate the wisdom in this list. It is a treasure trove of great information for ballet parents and students from coast to coast.
I'd love to hear what you would add to this list. Will you take a moment to share your thoughts and advice in the comments?