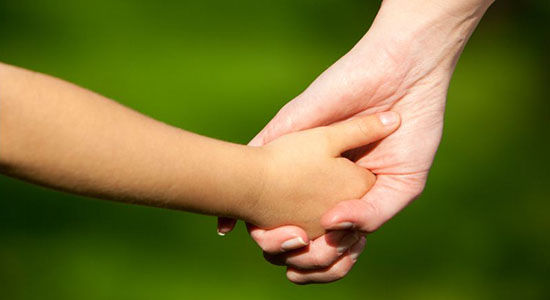 Some individuals beyond the ballet world see "ballet moms" as over-demanding, backstabbing and obsessive. "Reality" TV has only perpetuated the stereotype. I suppose some of those moms do exist, but most of the ballet moms (and dads) I know are dedicated, loving and supportive of their children's dreams.
I spent the summer making 12 daily trips to and from CPYB studios for my daughter and our host student. I saw the same moms every day this summer and regularly over the past year. These moms personify the definition of commitment. During my drive time – because 12 daily trips gives you plenty of time to think – I came to realize the parallels that exist between the parents and the students.
Both parents and students invest hours of precious time. Both make tremendous sacrifices. Both work hard to ensure success. Both are enormously dedicated.
CPYB's training schedule equals many hours driving to studios and theatres and a lot of waiting for classes, rehearsals and performances to begin. Volunteering, preparing and serving meals, carpooling and hairstyling are just a few of the things moms do – not only for their own children, but for other students as well. We're all in this together!
I could ramble on about the sacrifices and effort required to help students succeed in the ballet world, but instead I'd like to share a survival guide I've put together. These tips, offered by seasoned CPYB moms, provide keen insight and practical advice.
A Ballet Mom's Survival Guide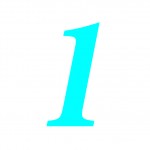 Be happy for others. Practicing the art of celebrating another's success helps create stronger friendships and frees up your time and energy to stay focused on your own personal goals.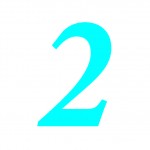 Whispering is for the library and when your mother is on the phone. If it has to be whispered, it's best not to say it right then and there.
Ask questions. Live by the "there are no stupid questions" rule. Do not be afraid to ask teachers, staff and other parents. Everyone truly wants this to be a positive experience for students and parents.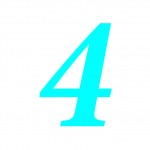 When offered corrections, teach your child to simply smile, nod and say thank you. Yes, sometimes the comment may seem a bit harsh. Help your child to learn to acknowledge the remark, take a deep breath and consider a peaceful response.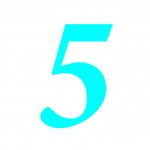 If your student complains about a critique and worries they didn't do well, explain that the criticism shows belief that the student has a lot of talent waiting to emerge.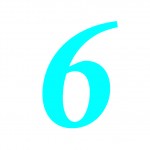 Encourage your dancer not to become frustrated by their placement. Instead help them channel their energy to work hard and master the requirements of that level.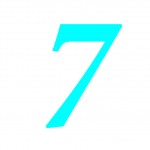 Parents' attitudes can have a big impact. Ballet is a team sport and parents are an important part of the team. Avoid standing around with idle chatter. Keep busy, volunteer and stay positive.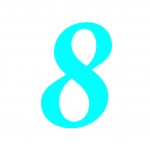 Private conversations should be just that. Private. After so many hours together, relationships develop. It's best, however, to take private conversations offline. Consider going outside or have the conversation in your car, not in the school.
Okay. That's a great start for today. How about we put a pause right here and pick it up again tomorrow for the remaining survival guide tips.
I'm very curious as to what you've learned along the way as a ballet parent. Please leave any suggestions in the comments below.