The holidays are fast approaching, and if you're still in need of the right gift for the dancer on your list, we've got you covered. From everyday essentials like a new leotard, to gifts that are slightly more unexpected (but still practical!) like crystal hair pins, here's what we're gifting this year.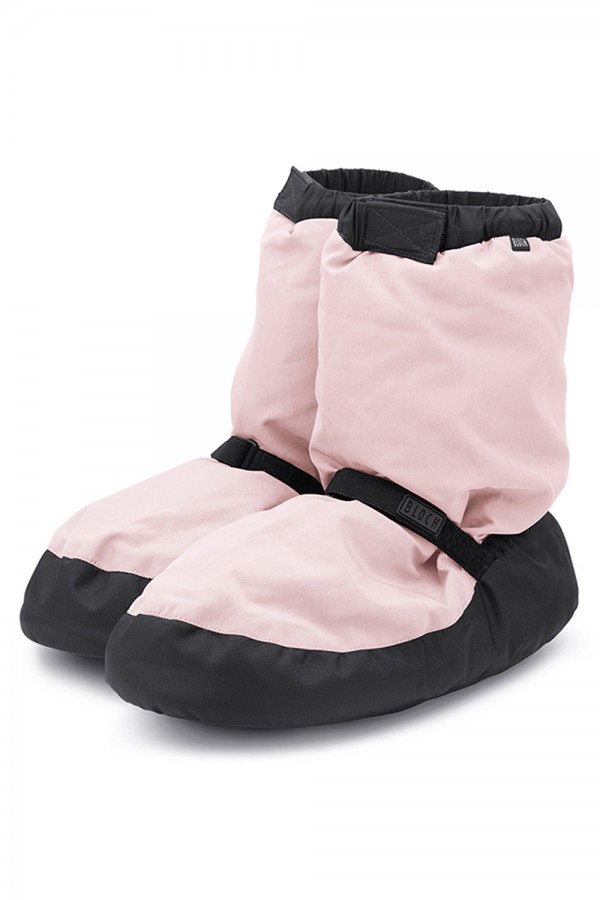 Warmup Booties
These warmup booties are perfect for dancers trying to keep their feet warm and limber in between classes or performances.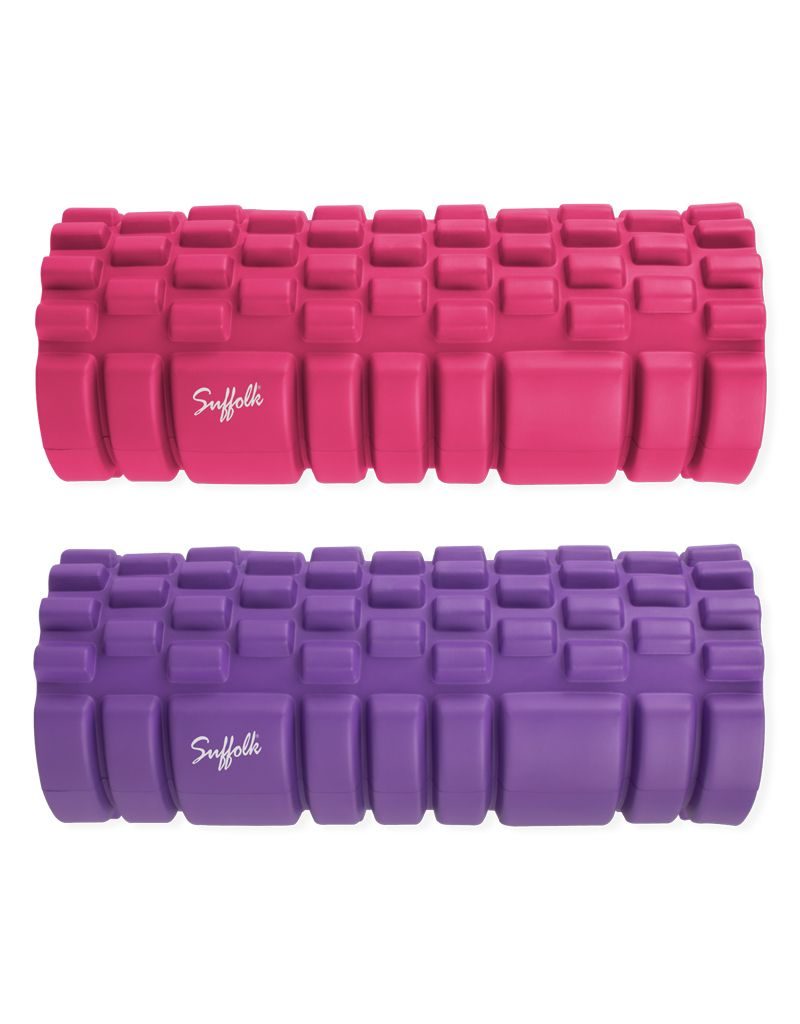 Foam Rollers
Foam rollers can help correct muscle imbalance, relieves soreness, improves joint range of motion, and more! Keep your dancer in top shape with one of these!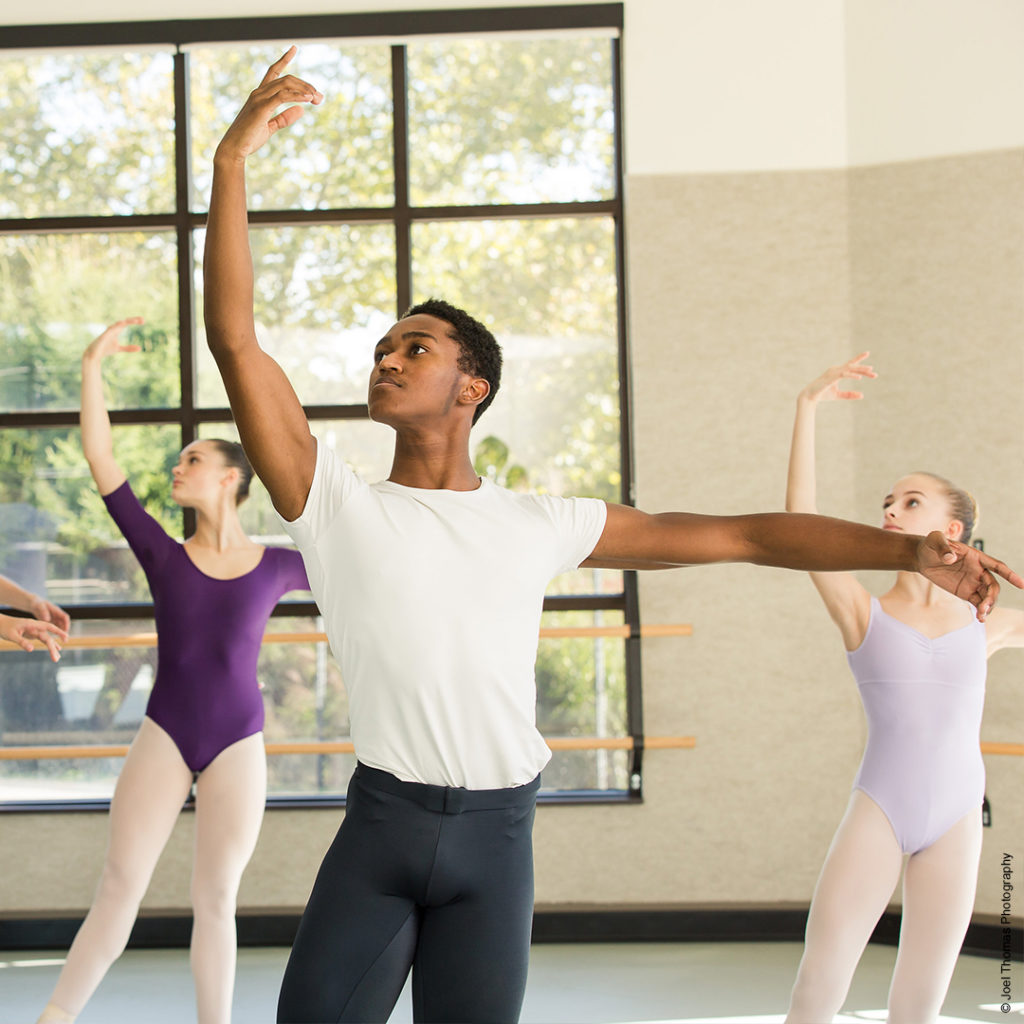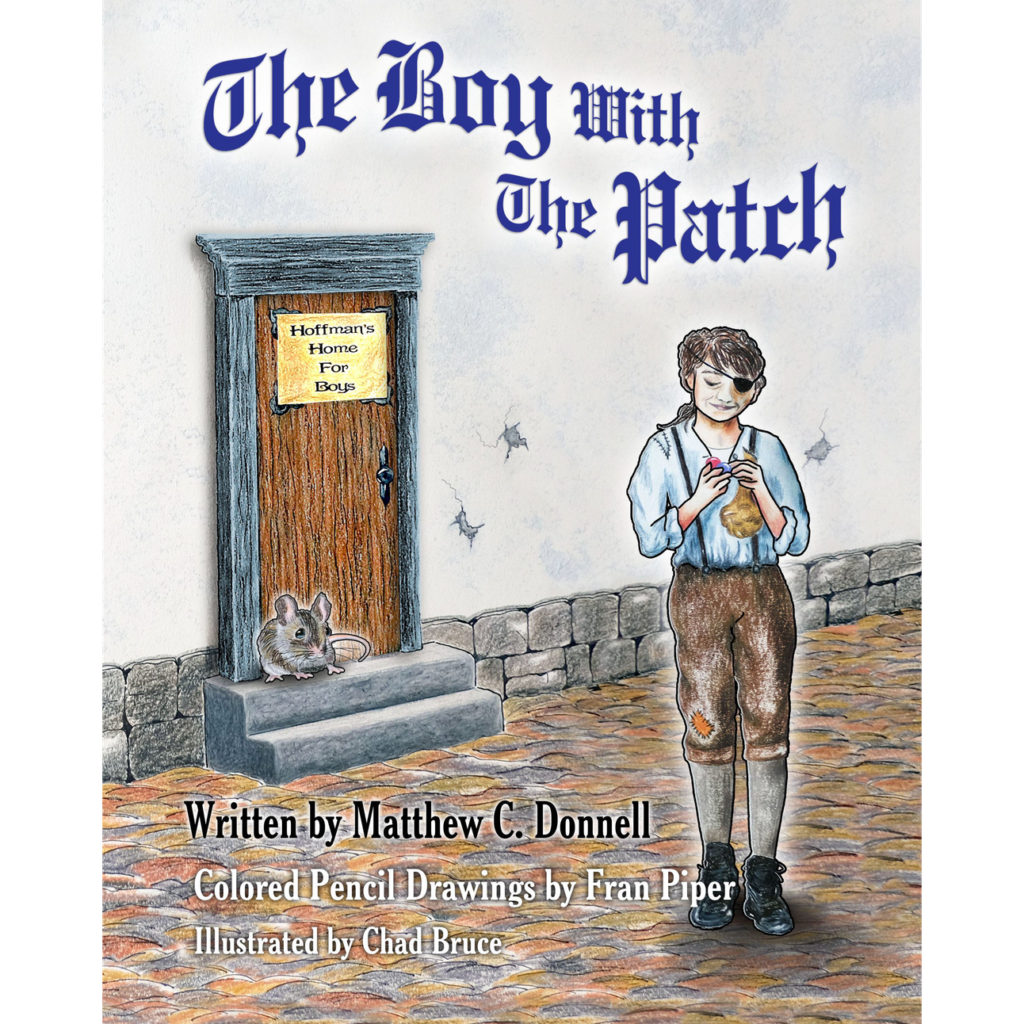 The Boy with the Patch
CPYB faculty member Matthew Donnell's debut illustrated children's book is here! This is part one in an adventure series for children of all ages!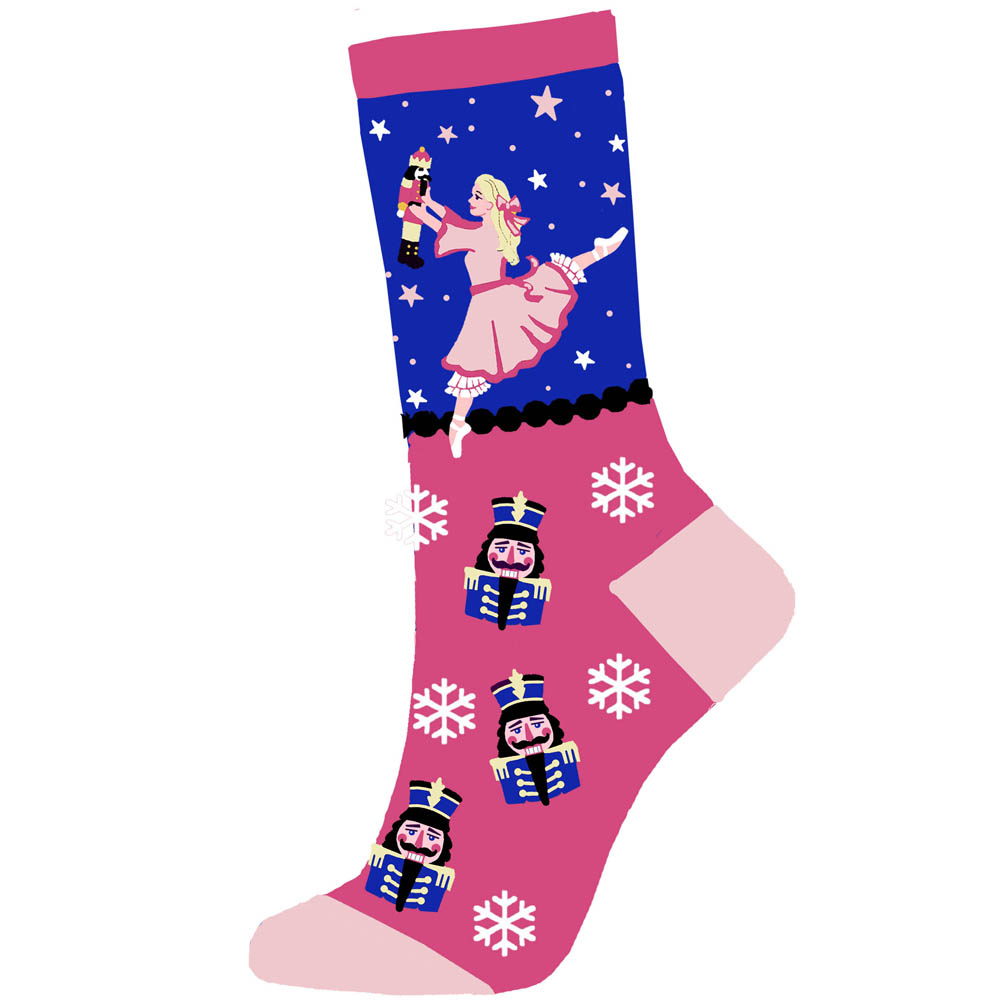 Nutcracker Socks
Socks make the coziest stocking stuffers, so keep your dancer's toes warm and choose from a Nutcracker-themed assortment of novelty socks!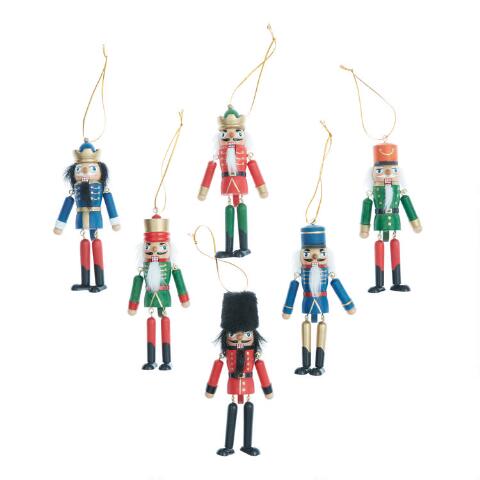 Ornaments
Building a collection of ornaments through the years gives you the chance to reflect during the holidays as you hang them on your tree! Gift a personalized or unique ornament this year to add a bit of merriment to your dancer's holiday decoration traditions!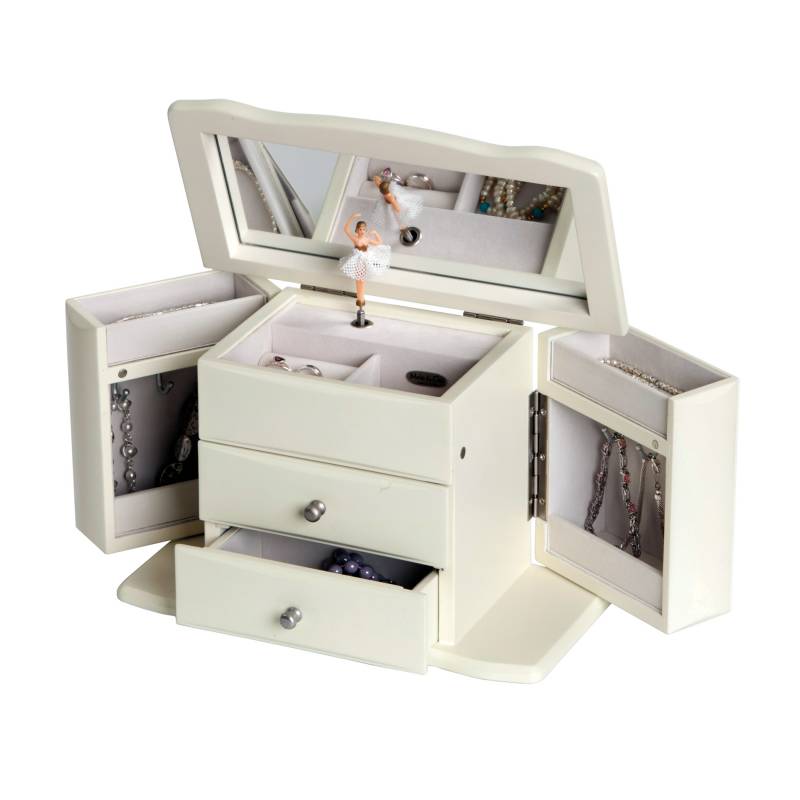 Music Box
Music boxes are a timeless gift that turn into a lifelong keepsake that can be passed from generation to generation.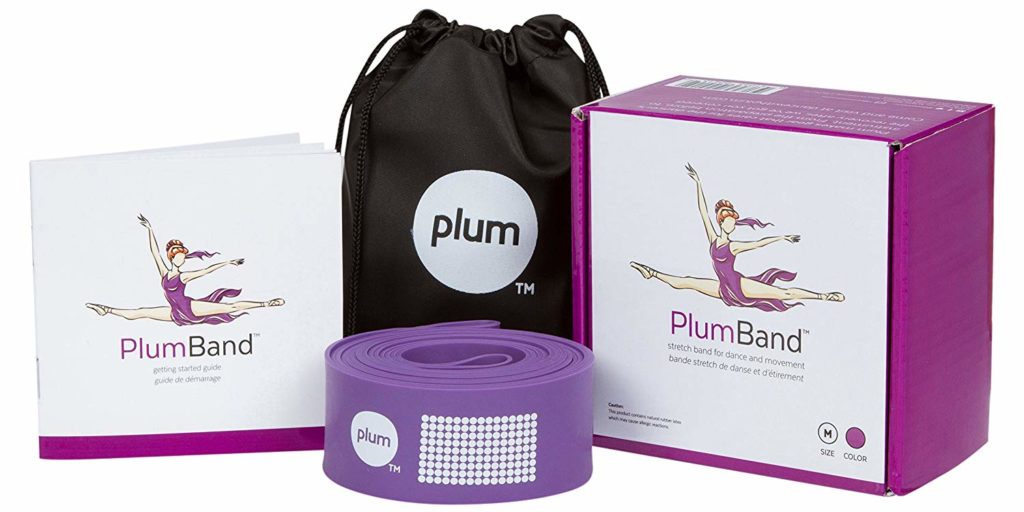 Stretch Bands
Help your dancer increase their flexibility and strength with a set of elastic stretch bands!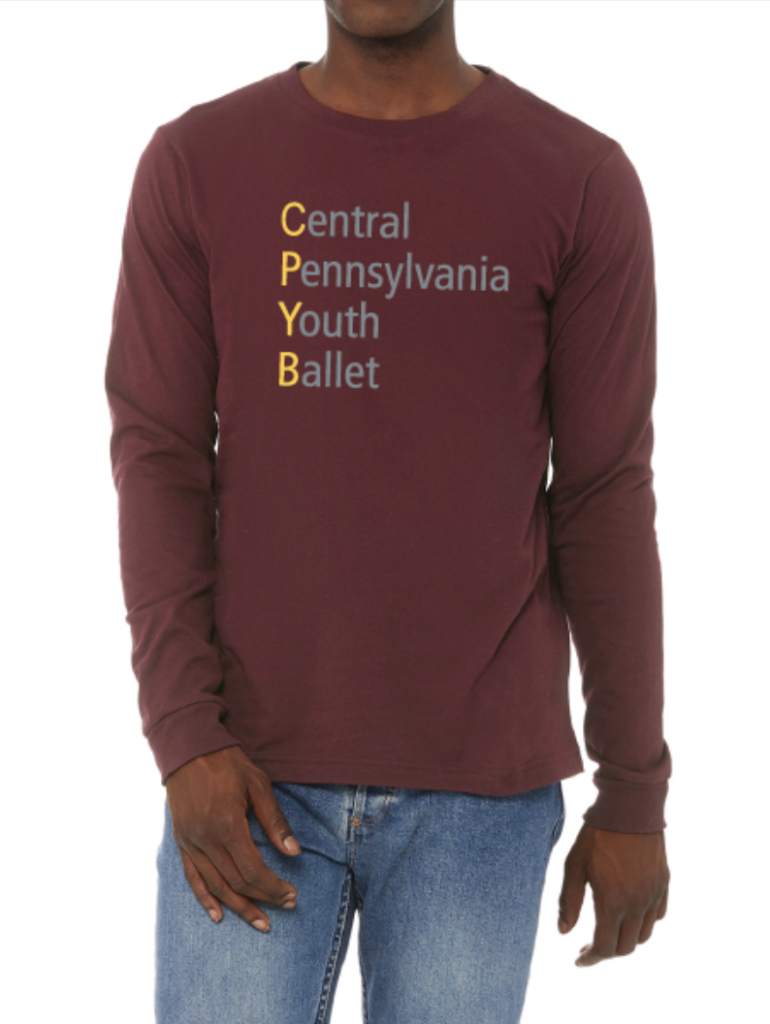 Branded Gear
Outfit your whole family in CPYB-branded gear! From t-shirts to puffer vests, from baseball caps to tote bags, we've got something for everyone!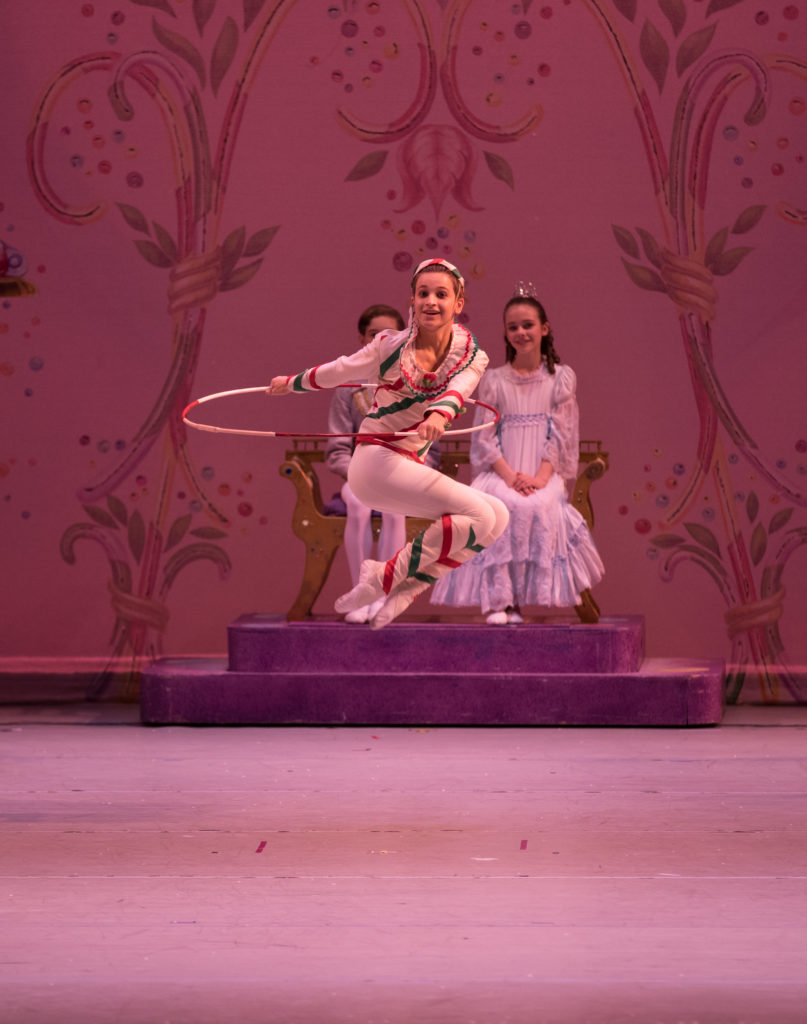 Nutcracker Tickets
Come for the holiday tradition, stay for Tchaikovsky's cherished score, gorgeous scenery, brilliant dancing by CPYB's incredible students, a snowfall every performance, and two amazing venues – the Whitaker Center and Hershey Theatre – all dressed up for the holidays.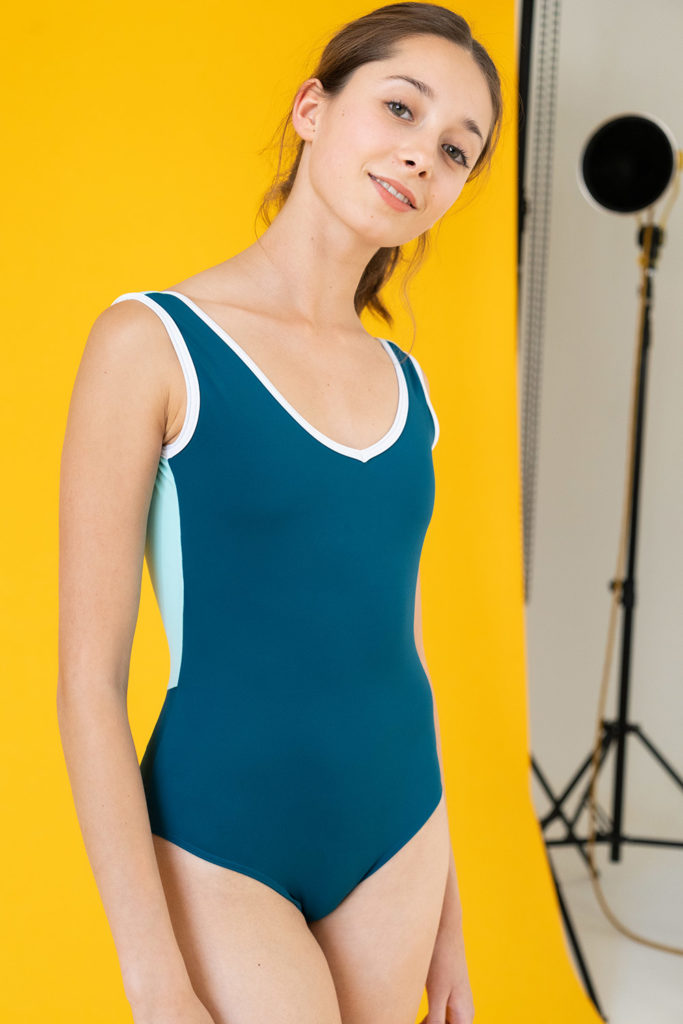 Yumiko Leotard
We love Yumiko and their high-quality, handmade dancewear! Gift your dancer a personalized leotard that you can customize with your choice of fabrics and colors.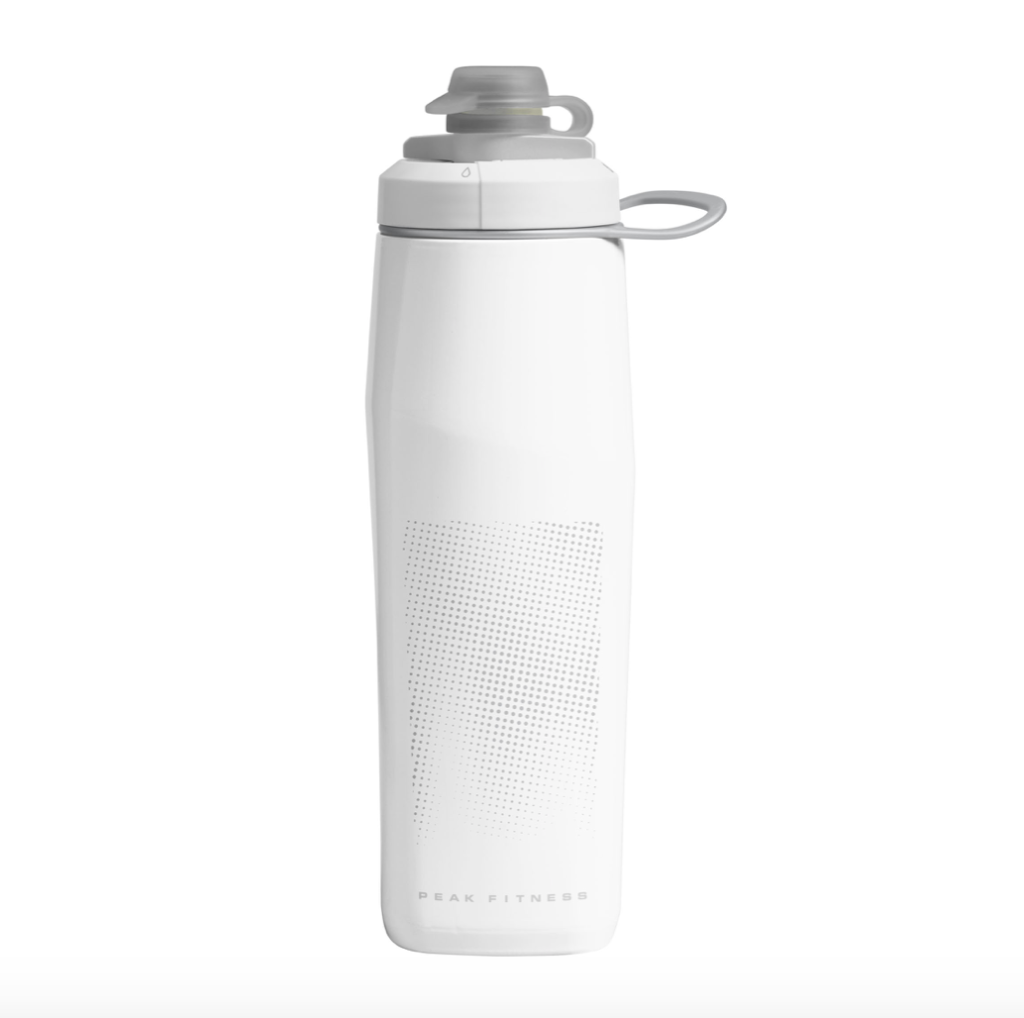 Water Bottle
Every dancer needs to stay hydrated, which makes a new water bottle the perfect practical gift for the holidays!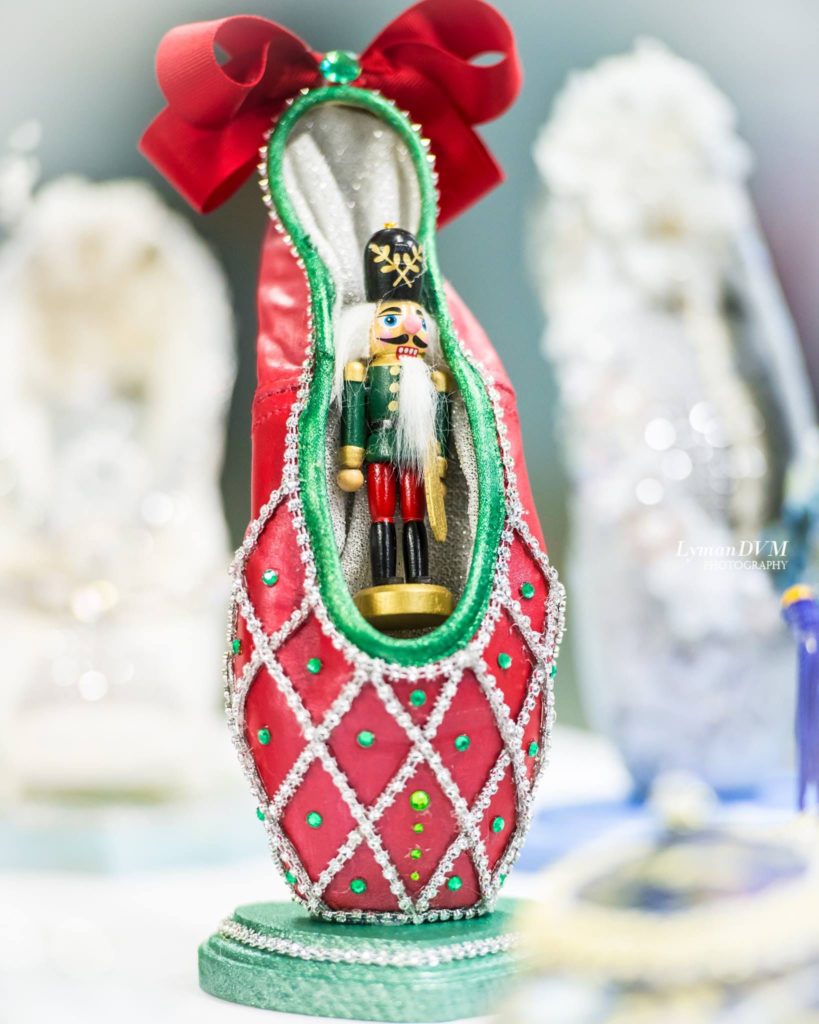 One-of-a-Kind Keepsake
Nothing says the holidays like The Nutcracker, and we love the idea of gifting a custom decorated pointe shoe to the dancer in your life! Shop our assortment of shoes before any of our performances of George Balanchine's The Nutcracker® this holiday season!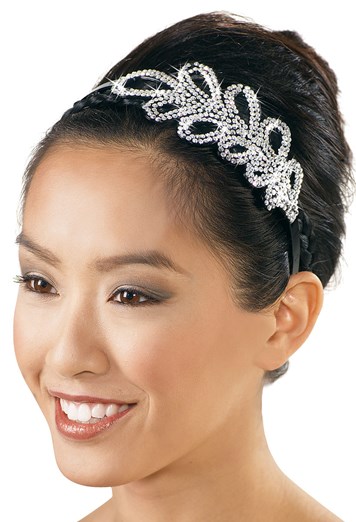 Rhinestone Hair Accessories
Help your dancer bedazzle her 'do with some flashy rhinestone accessories. These make the perfect small stocking stuffers!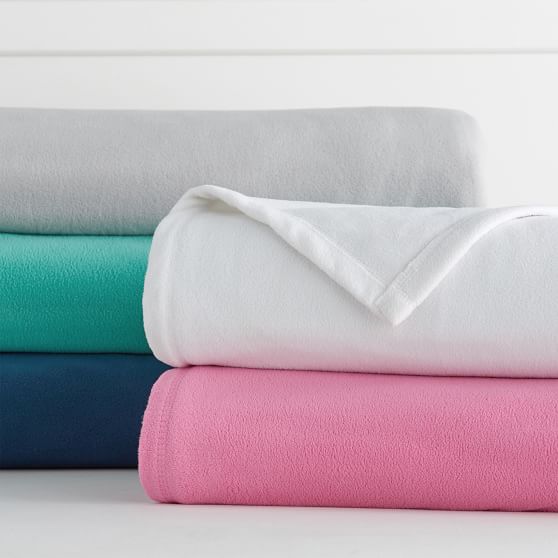 Fleece Blanket
These blankets will keep your dancer warm throughout the season, whether they are in between classes or cozying up in front of a fire and drinking hot chocolate with loved ones.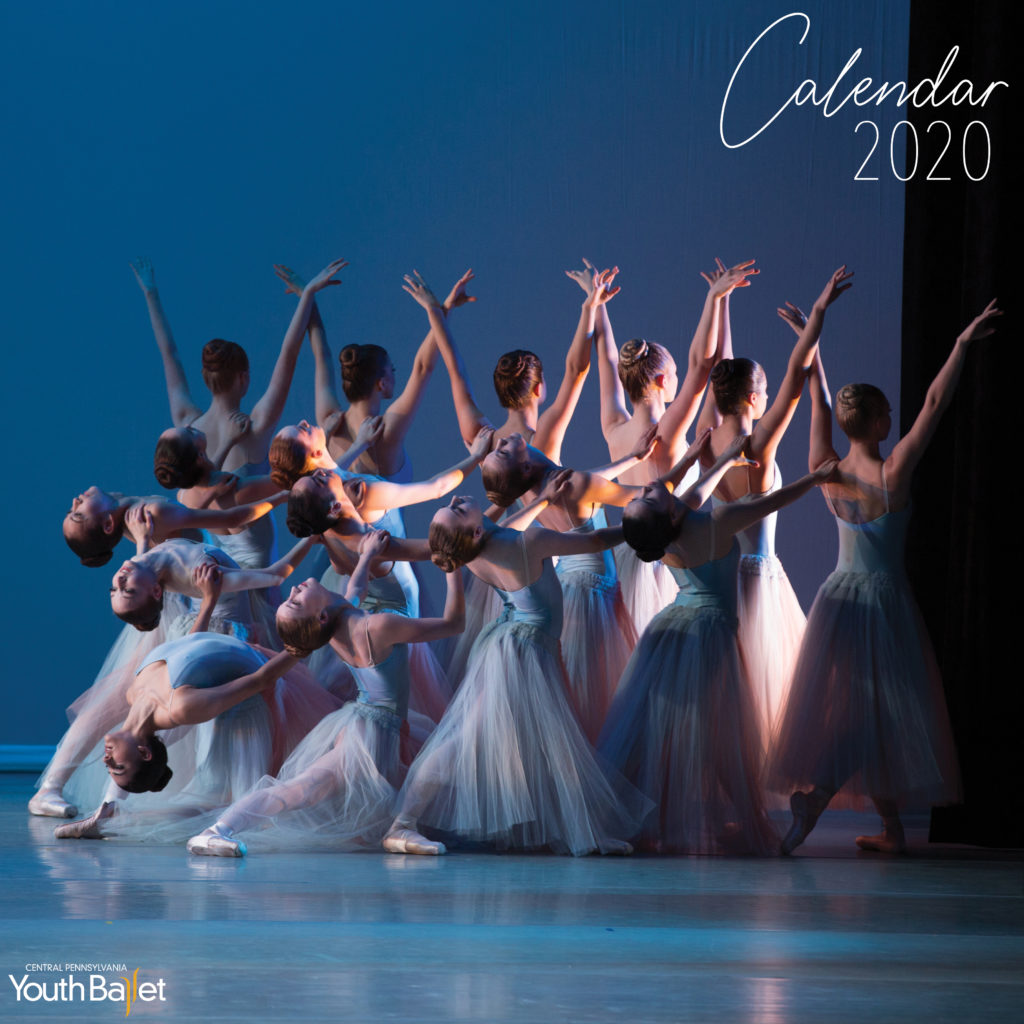 CPYB Calendar
We are so excited to offer a CPYB calendar for 2020! Featuring performance and in-studio photos, these calendars are a commemorative keepsake just as much as they are a monthly organizer. These calendars will be available for sale this holiday season at our Warehouse Studios and before Nutcracker performances! All proceeds will be donated to CPYB scholarships.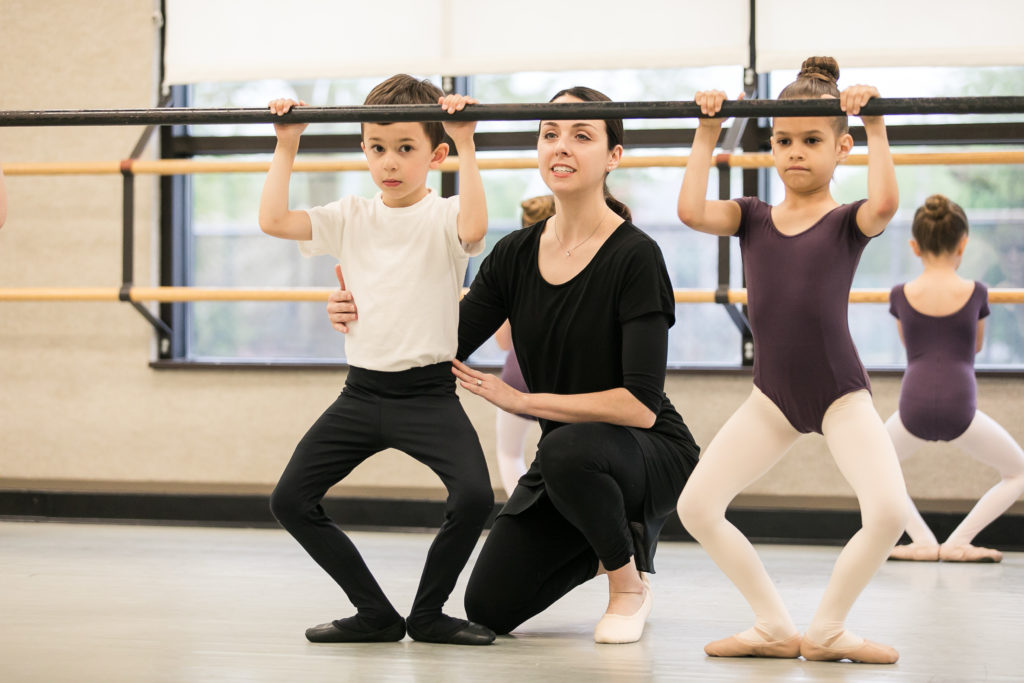 The Gift of Dance
Give the budding dancer on your list the gift that just keeps giving. Sponsor Children's Division classes at CPYB for the youngsters on your list!
What are your favorite holiday gifts to give (or get!) the dancers in your life? Comment below!