June Series brings the
BEST

in dance to the region. But it's so much more than that. June Series is a culmination of 10 months of hard work; hours in the studios, tons of growth in technical ability, and lots (we mean LOTS) of sweat from vigorous and complex movements!
We could go on all day about the reasons why June Series is a must for your June plans, but we'd rather let our students speak for themselves! Hear the
"why"

from CPYB students.
---
1. It's an escape from reality.
There's something about dance; something about being on stage. When I'm enjoying the movement, the people watching me feel that because of what I'm putting into it. I can make some feel happy, at peace, or can make their stress go away just by being myself on stage. – Claire Wilgus, age 16
2. A must-see cultural experience!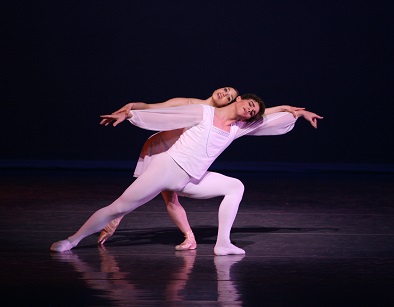 [June Series is] more than one ballet. We always perform a new piece from a guest choreographer, and the music … it makes you realize you're experiencing something special. As dancers, we learn something new about the art of dance all the time, and not everyone outside of ballet understands all the work we put into each ballet. But when they see it on stage, the audience knows they are in the presence of something beautiful. – Daniel Kubr, age 21
3. Its hard work in action; something everyone can appreciate.
June Series is the best time for me. It's a time to celebrate growth and accomplishment. All the pieces really test your ability. The joy comes from the process and knowing that you've been preparing and working hard for this moment the entire year with people who have been by your side for years. – Kensington MacMillen, age 16
4. You're seeing the result of what's happening in the studio.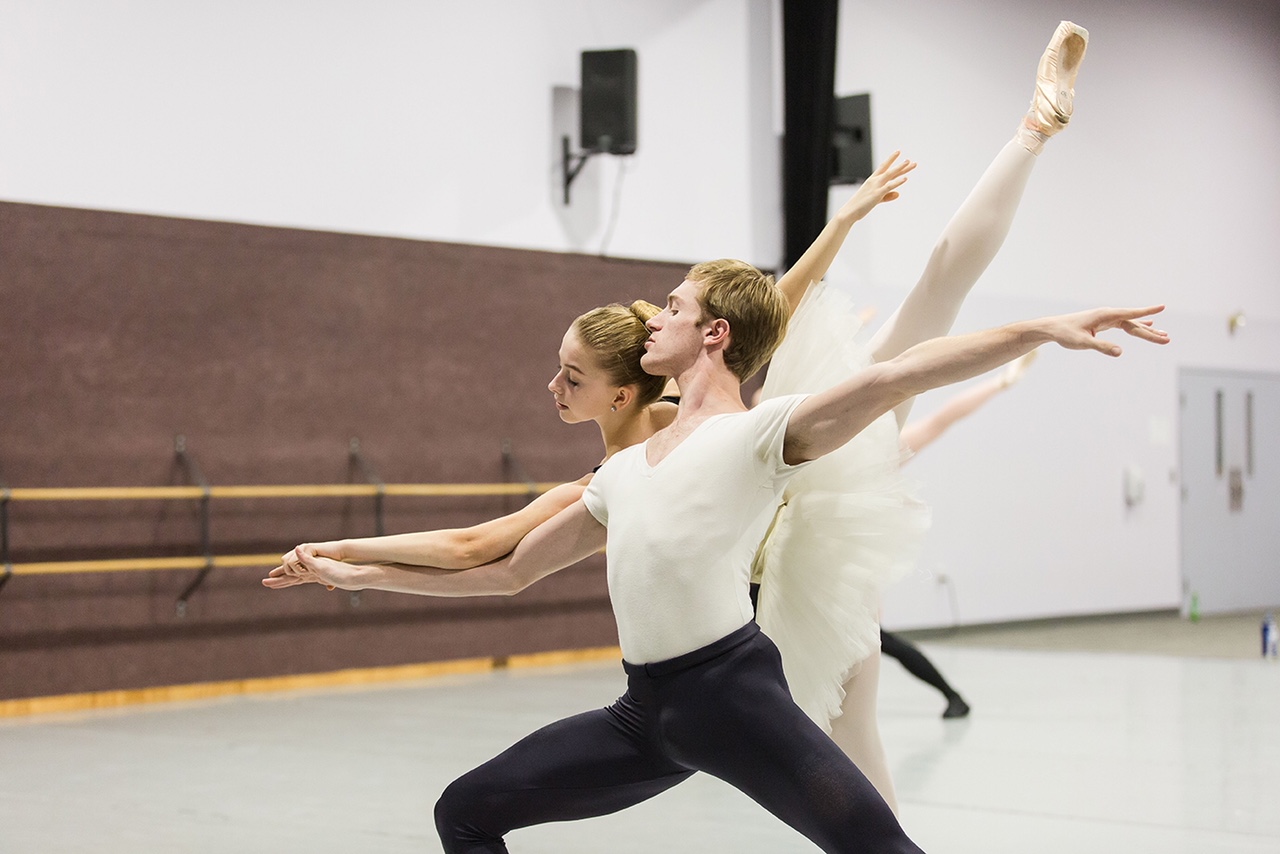 We work so hard in the studio to prepare for June Series. We encourage each other. I have this memory of a men's class with Julian Duque (former dancer with Miami City Ballet). He was injured and observing class, but continued cheering for me and encouraging me through that. Now I'm the older dancer! I try to be that same way for others and pass on the goodness that what was passed to me. –Ethan Boresow, age 18
5. You may just learn a thing or two about how important dance is to our youth.
Dancing at CPYB has helped on and off stage. When I'm doing ballet I can focus more at school. Ballet helps me with literally everything. I'm doing better in a lot of areas of life. It's fun, even on the hard days! – Isabel Petula, age 12
6. You'll walk away with a smile from ear to ear!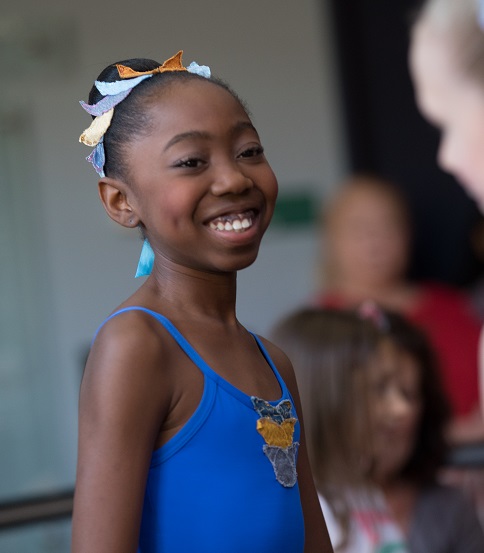 Each [ballet] is different and challenging in their own way. There are lots of story lines. It's a special time for us and for the audience! I guarantee [the performances] will bring a smile to anyone's face, both young and old. – Jacob Snyder, age 13
---
For more information and to purchase tickets, visit CPYB.org/performances.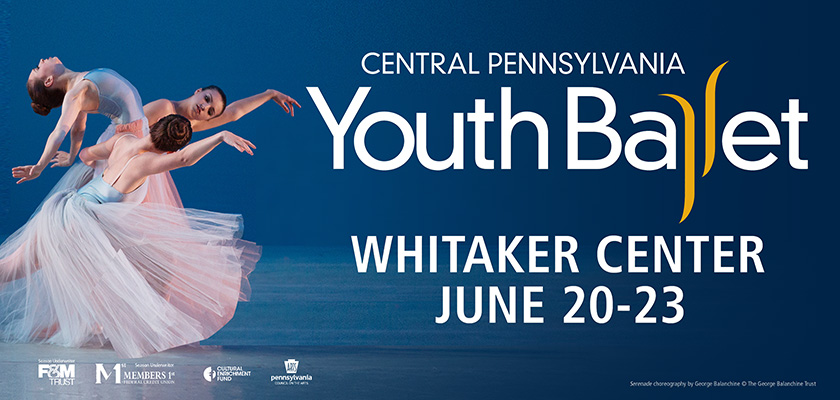 ---
Feature Image: Divertimento No. 15 choreography by George Balanchine (c) The George Balanchine Trust (c) Rosalie O'Connor Photography
Image 1: Alan Hineline's From A to M (c) Rosalie O'Connor Photography
Image 2: (c) Joel Thomas Photography
Image 3: (c) Rosalie O'Connor Photography