Central Pennsylvania Youth Ballet is proud to announce the launch of the new Female Training Scholarship. This scholarship aims to raise the barre for women, providing aspiring female dancers ages 14-16 the extraordinary opportunity to receive two years of year-round, uninterrupted ballet training with renowned instructors and mentors here at the Warehouse Studios of CPYB.
The two-year Female Training Scholarship includes:
Academic tuition, including registration fees, for 2020/2021 and 2021/2022
2020 and 2021 CPYB 5-Week Summer Ballet Program
2020 and 2021 two-week August Course
Monthly housing stipend for 24 months
Conditioning programs developed specifically for the dancer
"We're thrilled to get this scholarship off the ground," said Nicholas Ade, Central Pennsylvania Youth Ballet's Chief Executive Officer. "So often in the world of ballet, there is a great need for male dancers, which means that the men are often granted scholarships over women. We wanted to change the environment and level the playing field. We are incredibly proud to be able to offer our young women the same scholarship opportunity as the men." CPYB launched the 2-Year Male Scholarship in 2013.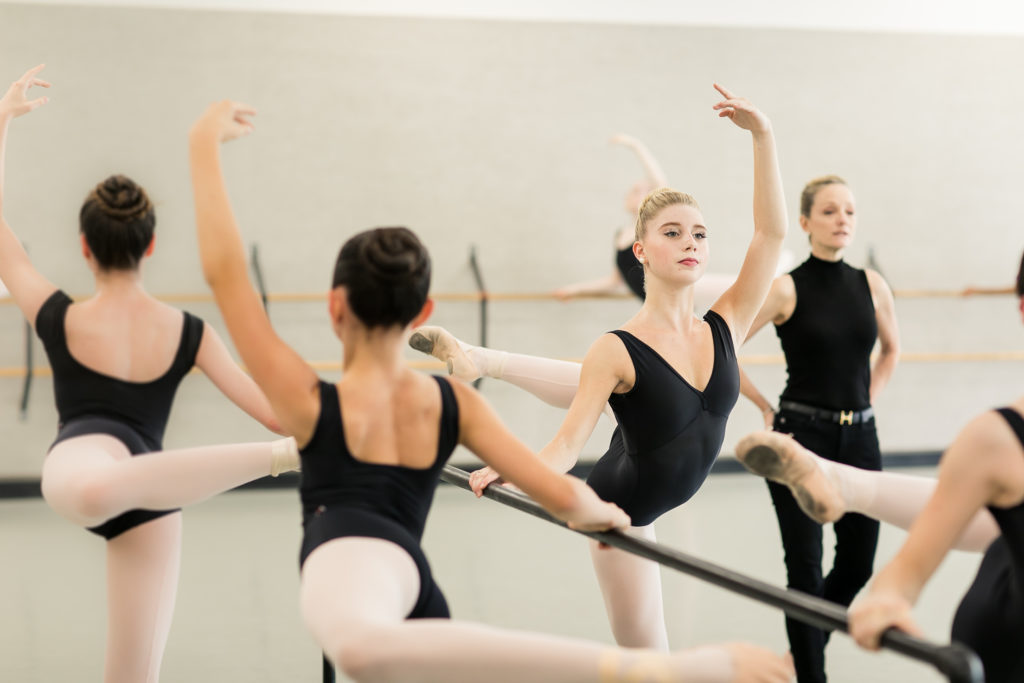 Established in 1955 by late Founder Marcia Dale Weary, Central Pennsylvania Youth Ballet's mission has always been about changing lives through dance. As a nationally recognized school of classical ballet, we strive to inspire, educate and enrich lives through training in and performance of classical ballet. Our new scholarship will allow that impact to ripple throughout the dance community as we provide opportunity to new students!
For more information and to apply for the Female Training Scholarship, please visit our website.