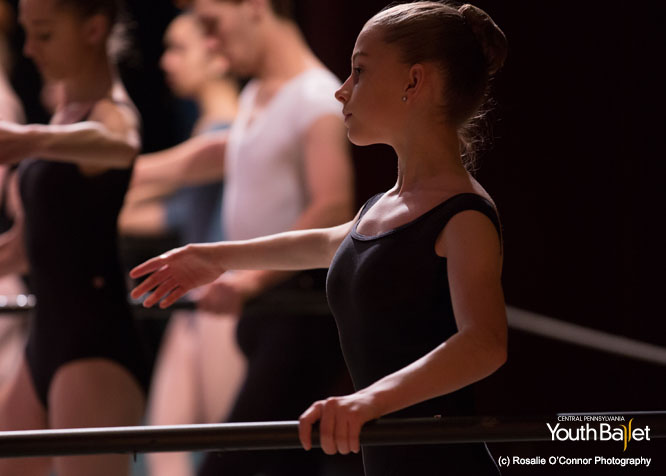 "It's the game that can't be won, only played."
– caddy speaking to a golfer, "The Legend of Bagger Vance"
Every day the dancer steps up, places their hand on the barre, and the work begins. There is an ironic, comforting solace found in the repetition of grueling exercises. Consistency is sought, yet musical responsiveness and individual artistry make the movements alive and unique. Ballet is a game played against oneself.
One summer, my parents phoned with shocking and devastating news: my dad was leaving my mother after almost 30 years of marriage. As an only child, I had always enjoyed a close and wonderful relationship with my parents. I was left reeling in confusion and pain. As hard as it was to go to work in the days and months that followed, I began to realize the blessing that ballet provided.
Ballet is a game played against oneself.
My company was my second family; and while surrounded by the support of my colleagues, I was on a very intimate journey, with dance acting as a great healer. It provided both a distraction — the absolute focus that class and rehearsals demanded prevented me from wallowing in my dark thoughts and worries, and an outlet — the incomparable feeling of freedom and exhilarating release I experienced when performing purged much of the hurt I held in my body.
That was almost two decades ago; but over the years, dancing continually provided a similar respite from difficult periods in my life.
This past summer brought harrowing events: the devastation of powerful hurricanes, hate-fueled violence in Charlottesville and Barcelona, and escalated threats from North Korea. It also gave us accounts of heroic rescues and a beautiful, awe-inducing solar eclipse. Life is unfailingly complicated and challenging; and as humans, we have a duty to be informed, engaged and compassionate members of the world around us.
And then, when we walk through the doors of the studio, we get to shut out everything in the name of our art, the game we play against ourselves.
It's a bit like Platform 9¾, where students board the train for Hogwarts. They are the same individuals as they were on the other side of the brick wall, but they've entered a different world.
When we enter Central Pennsylvania Youth Ballet, we are given a great gift: to immerse ourselves fully in the WORK. To put aside everything in our lives except for the task at hand. Ballet is a game that can't be won, only played. Like life. It is a continuous endeavor, a series of victories and setbacks, and we just keep pushing to be better. Along with the toil and disappointment comes great beauty and fulfillment, and we walk back out into the world stronger and better for it.
Here's to the new school year. Let's play.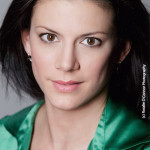 Amanda Edge is on the faculty at Central Pennsylvania Youth Ballet. During her professional dancing career – at New York City Ballet and on Broadway – she attended Fordham University, where she discovered a fondness for writing. She works as a répétiteur for The George Balanchine Trust staging a number of George Balanchine works.