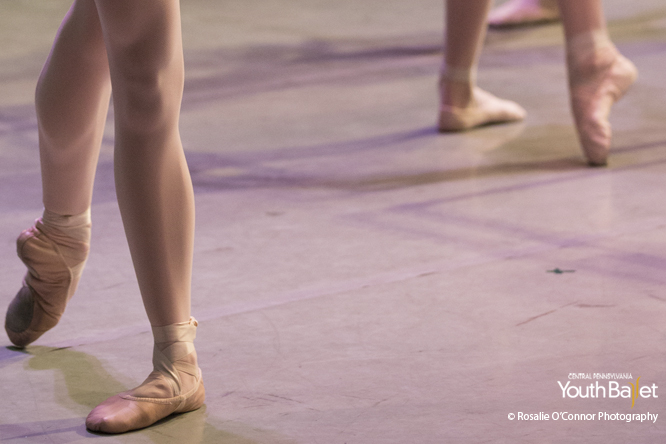 Optimistic enthusiasm. The feeling I possess watching the glistening glow of the illustrious New Year's Eve ball drop. This easily compares to the bubbly excitement I get when a new year of ballet begins. The wealth of possibilities it holds, just like any New Year.
What may the year have in store for you, the student? Maybe a promotion to the next level. Exciting performance opportunities. Hopefully goals set, ready to be achieved. Perhaps you are at the top and will work on refinement and artistry. What about securing a contract? Or, maybe you are new to this amazing world of ballet.
And for us parents. What will our year bring? Besides that never-ending feeling of being a taxi service, that is. Aahh, what about that last minute, "Mom, my shoe has a hole in it."
Every year I am astounded by the personal growth I see in my child. The unwavering drive. Her inexhaustible perseverance. Celebrating her successes is always a family affair. I mean let us be honest … our child's triumphs are a bit our own. But I even welcome those puny, feeling stagnant or frustrated moments, too, as life's teachable moments.
Well time is a tickin'! So let me supply you with some assistance, literary style, to set us all back in motion. For your convenience, and because I well appreciate our busy schedules, I've linked several of my past blogs. Sources of information on life living out ballet. I hope you enjoy the stories. Here is to a fantastic year!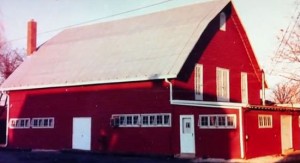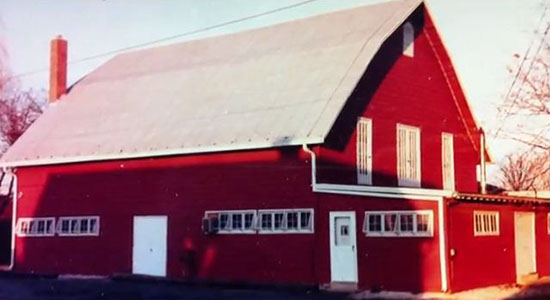 Attending a new studio? Heebie-jeebies running a bit rampant?  I remember well day one my young daughter attending a new studio. There was, of course, the dance of butterflies happening in her stomach. My flutters had more to do with how she would adjust to 'serious' ballet. So what happens when you pull up to a Barn? A big red one!
On your mark. Get Set. Ready. Wait. Are you really ready? Let's prepare — mentally and physically — to be present and ready to work. In Gearing Up for Fall Standing in Summer's Shadow, I add in a bit of time management and knowing your school's policies as well.
Okay moms. And sometimes you dads, too. Listen up. "Ballet moms" are known as those who are over-demanding, backstabbing and obsessive. Sounds ugly, right? I whole-heartedly agree; but truth be told, we all know some! Read, and even take notes if need be, this survival guide for the parents of dancers. You will be all the wiser once you do!
Is this the year? The year that you get to go en pointe. How exciting and a huge congratulations! You will want to read this next blog about how to appropriately break your new $90 investment. Not only is there a detailed photographic tutorial, but you will learn about why it is such an important process to heed prior to your first pointe lesson.
Did you know how advantageous cross training can be to a dancer? I truly didn't until I dug deeper. This next post is a most informative Q&A with physical therapist Chris Fisher. Misconceptions will be put to rest. Do's and don'ts are discussed; as well as how it can keep dancers from injuring themselves. Good stuff here, folks!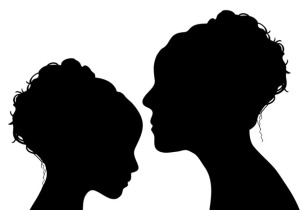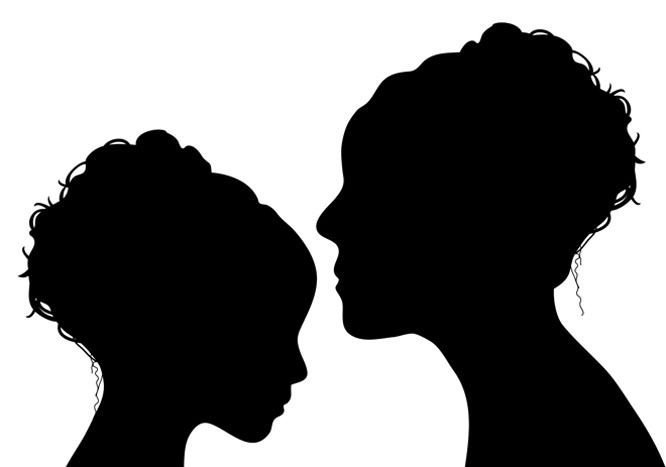 Days become long. Very long. Sometimes stretching a span of nearly 11 hours until my girl and I can be together again. I close with a particular day that my little dancer felt it, too: Just not enough time spent with one another. I can't say I solved the case. But choosing how I spend the moments I do have with her works for now.
Writer's Note: Welcome to the Central Pennsylvania Youth Ballet class of 2015-2016! Good to have you with us.