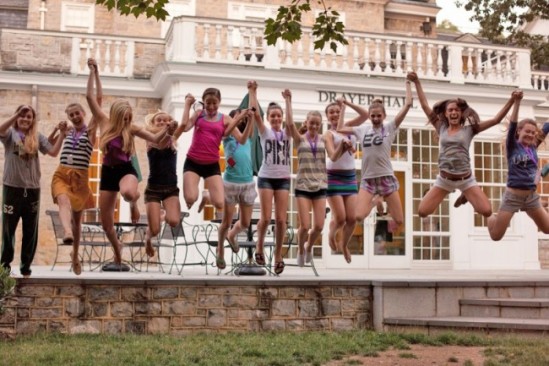 They came, they conquered and are now packing up to return home. Dancers from coast to coast arrived and descended upon small town Carlisle over a month ago. They were here attending the CPYB 5-Week Summer Ballet Program.
I remember so vividly the benefits of going to summer programs. My travels took me to the east coast, the west coast, and even as far as Budapest, Hungary. What an experience! What made attending different summer programs so great for me was gaining a new and different perspective from the year-round norm. Whether it's our CPYB academic year students or our guests of the 5-Week Summer Ballet Program, all our students take instruction from different teachers, receive different corrections, and have a more intense schedule. Dancing alongside new dancers provides healthy competition and lights that internal fire. Let me be honest – the social piece was pretty fantastic, too – balance, right?
CPYB, known for its intense yet exceptional training, provided this year's students with great memories, improved technique, and an understanding of the importance of expression in performance. With the majority of the students having received 16 classes per week from renowned instructors, each and every one of the students will return home dog tired with an enormous sense of accomplishment. But ready and inspired, they'll enter back into their hometown studios and literally show off all their hard work and how much strength they gained while away. Oh, what a difference a summer can make!
Whether you spent your summer with us or not, what did you learn that you will be taking back to your hometown studio?