"A Midsummer Night's Dream" is Shakespeare's most famously funny 16th century soap opera. Find out which character you are most like! Take the quiz, then come see the Central Pennsylvania Youth Ballet world premiere of Alan Hineline's A Midsummer Night's Dream, April 14 & 15. CPYB.org/performances
---
What's Your Perspective on Love?
What best describes the way you look?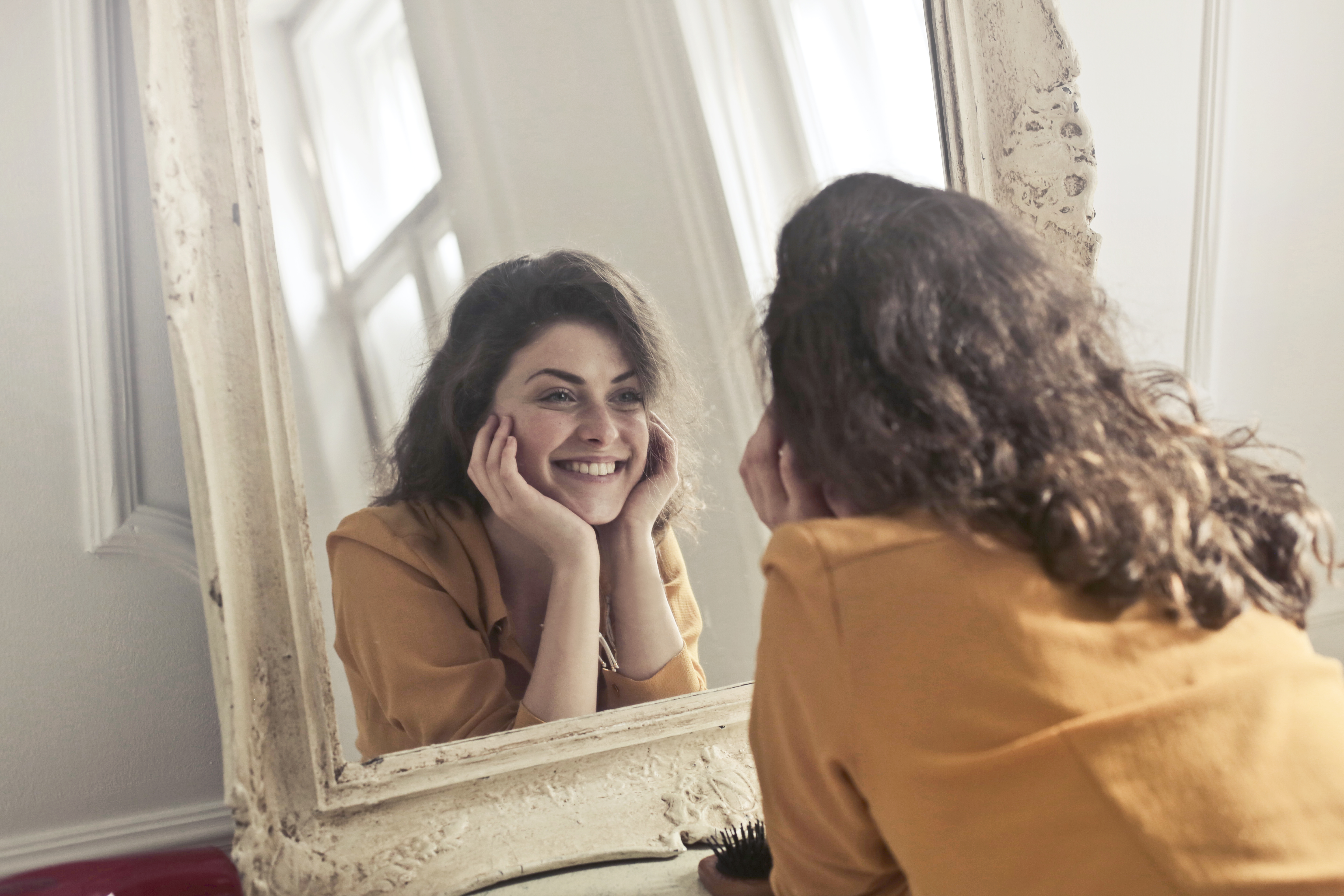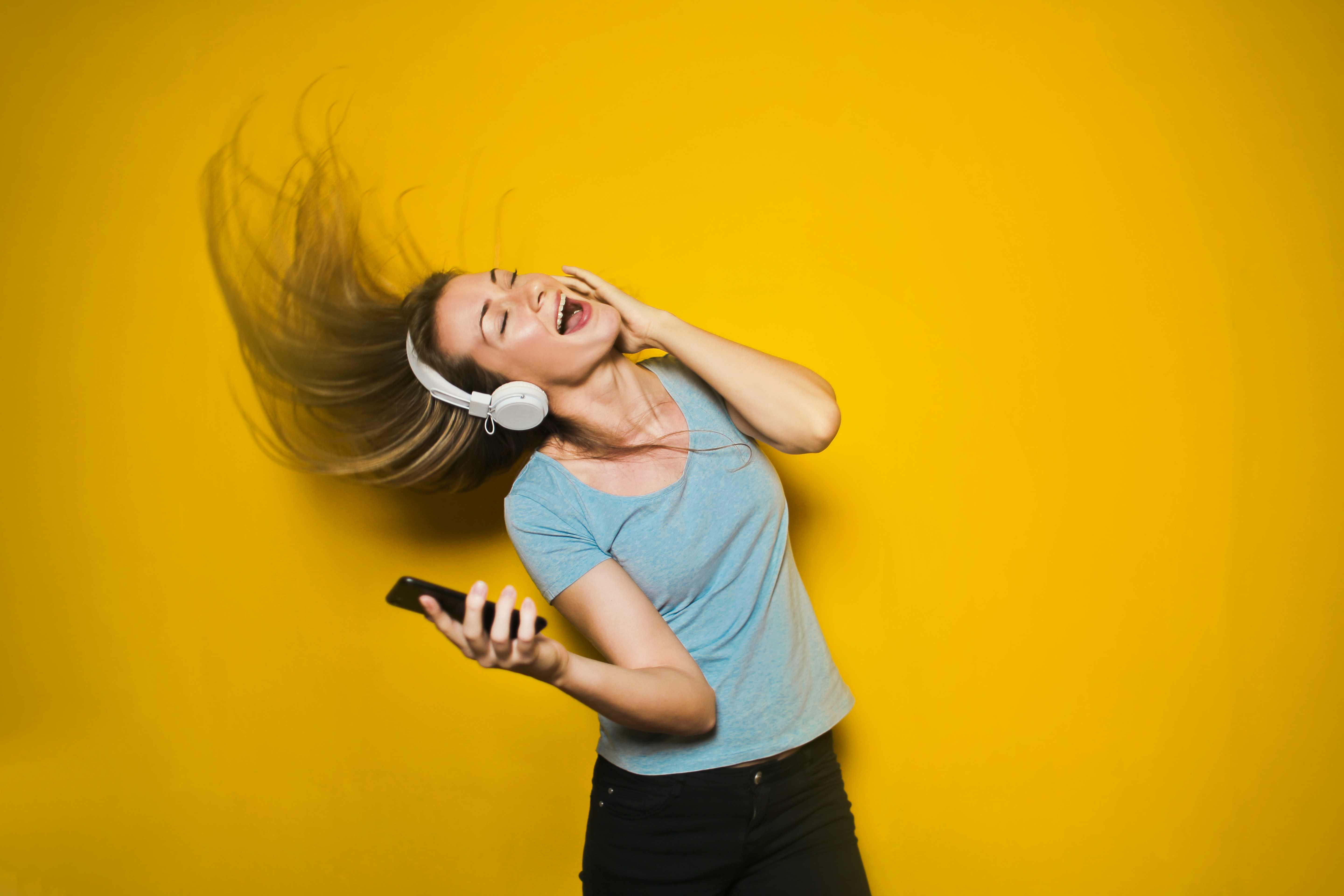 How do you approach an argument?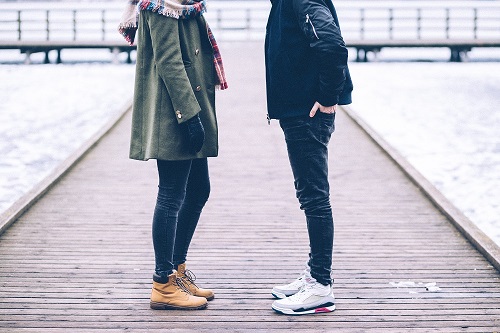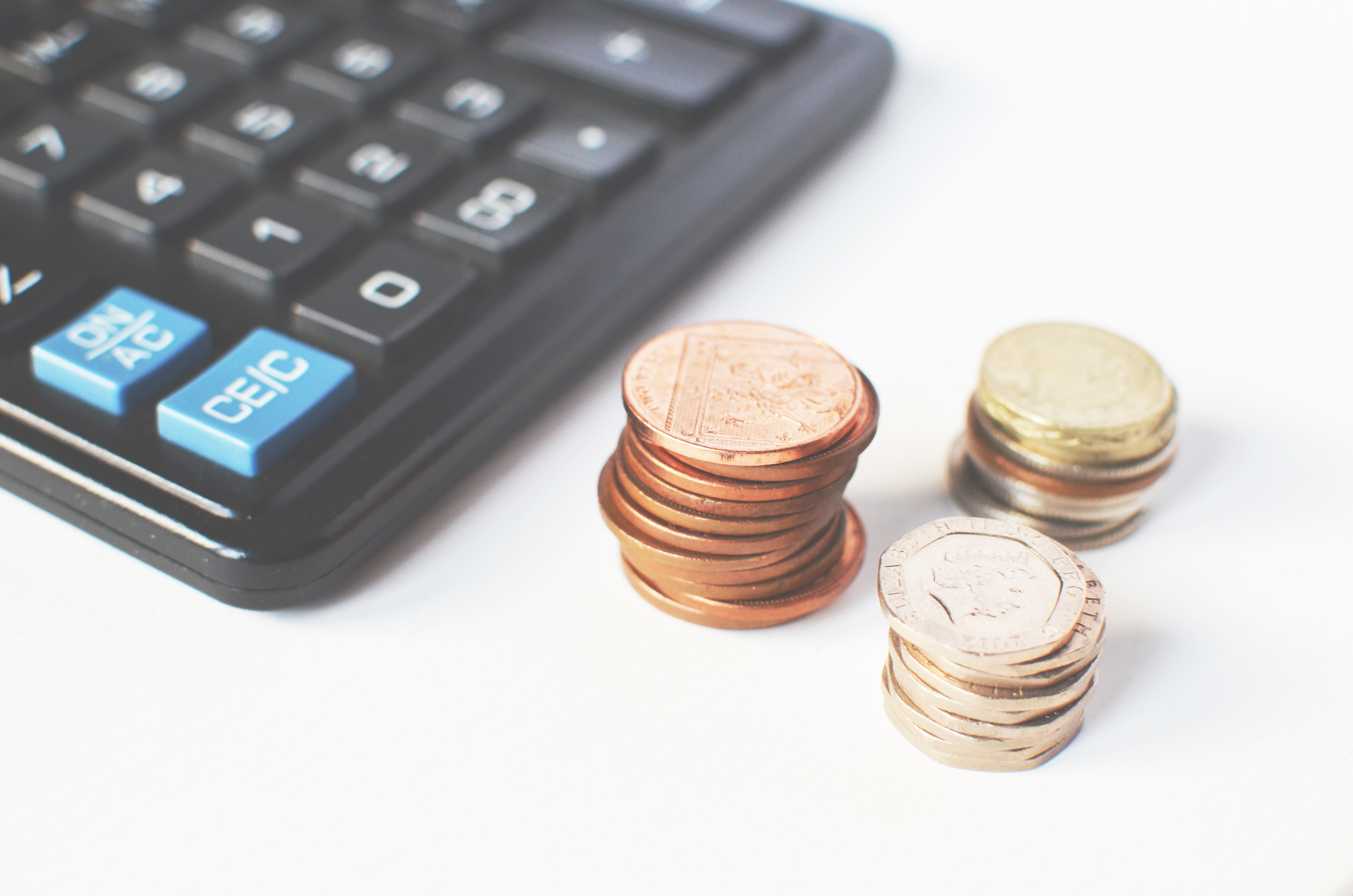 Which Midsummer Night's Dream Character Are You?
Loyal Lysander!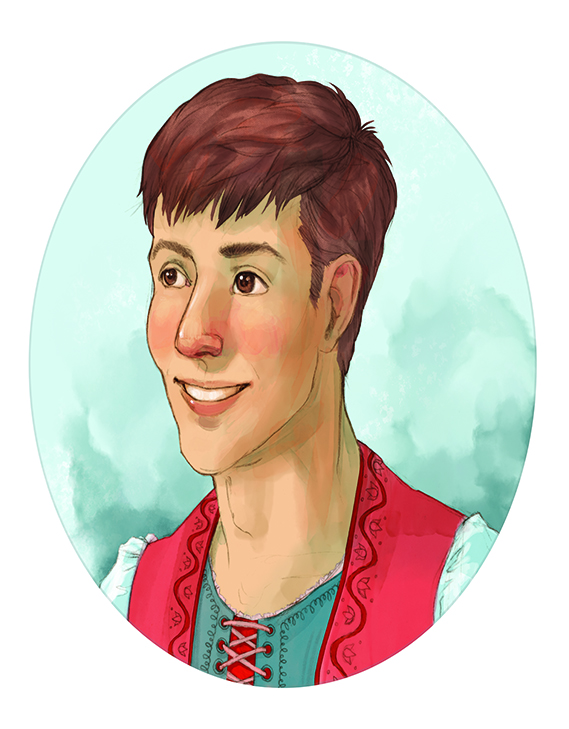 You got Lysander! Lysander, an Athenian nobleman, is very much in love with Hermia. Like Lysander, you are a model of a constant lover. You are loyal until the very end! Lysander is willing to risk death under Athenian law by coming up with the plan to elope into the woods with Hermia. It's only under the influence of the juice of the magical flower that he strays from his loyalty to Hermia. When the spell's effect is removed, Lysander returns to his true love.
Mischievous Puck!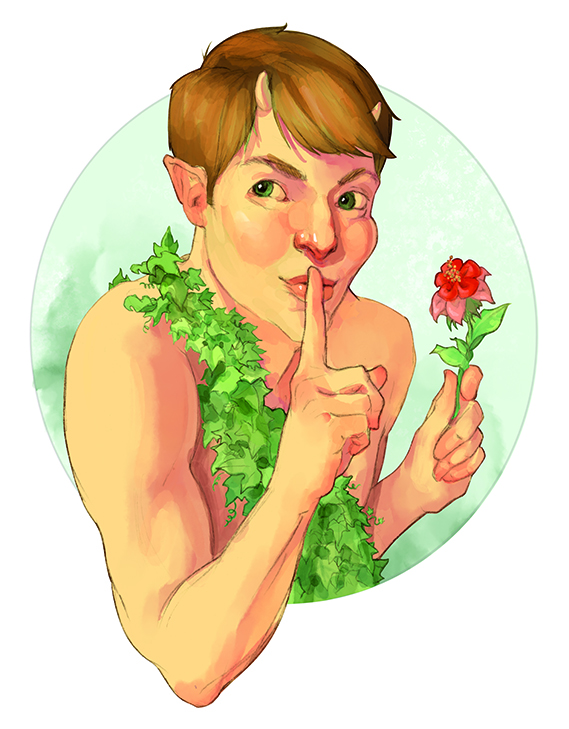 You got our sneaky friend, Puck! Puck is the faithful servant to Oberon, King of the Fairies. Like Puck, a mischievous, quick-witted sprite, you probably enjoy nothing more than playing tricks and causing trouble. He has quite the magical ability — able to change shape, assume other people's voices, and change a man's head into that of a donkey. Alas, Puck isn't beyond making a mistake, as evidenced by the mix-up between Demetrius and Lysander.
Preposterous Bottom!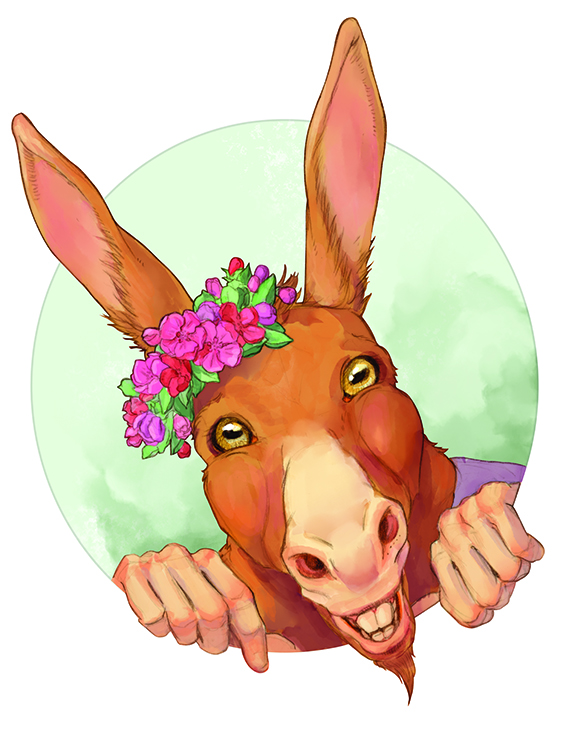 You got Bottom! Like Bottom, you are a weaver with incredible self-confidence and the utmost belief in your abilities. Bottom convinces his fellow craftsmen to give him the lead role in the play planned for the Duke's wedding. Sadly, he is like ... a seriously terrible actor, all of which makes for an extremely funny character. Because Bottom has no idea how incompetent he is, he comes across totally ridiculous; even failing to realize it when Puck transforms his head into that of a donkey. Although extremely foolish, Bottom means well.
Charming Hermia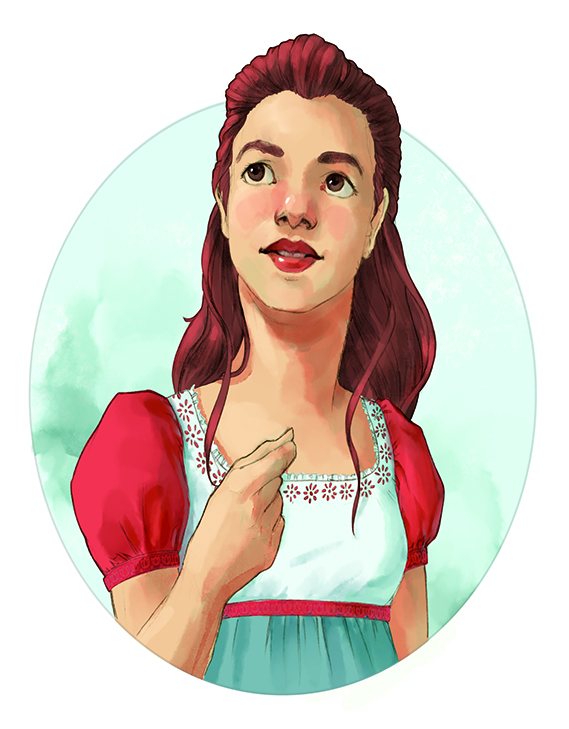 You got our lovely lady, Hermia! Like Hermia, you are not only dedicated to the people in your life but also very determined. The bold, beautiful Hermia loves Lysander. Hermia believes she has the right to choose her husband based on love and she disobeys her father, who wants her to marry Demetrius. Hermia is fiercely loyal. She can, in fact, become a downright vixen when crossed, challenging Helena to a fight because love is worth fighting for.
Lovesick Helena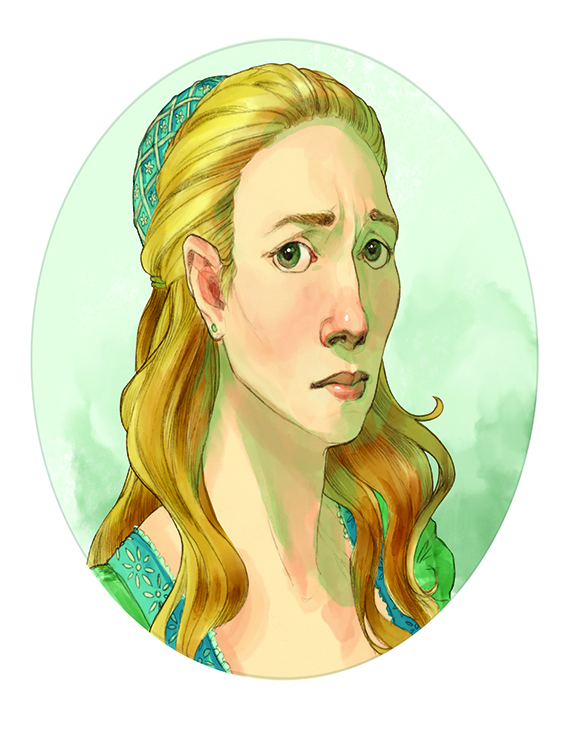 You got our dear, lovesick friend, Helena! Poor Helena is in love with Demetrius, who at one time returned Helena's love but has since abandoned her for Hermia. Helena is faithful, but because of Demetrius's rejection, she lacks inner confidence and self-respect. Like Helena, you can be a bit conniving and desperate, willing to betray your friends to win back your true love! After all, love is a battle field, right?
Fickle Demetrius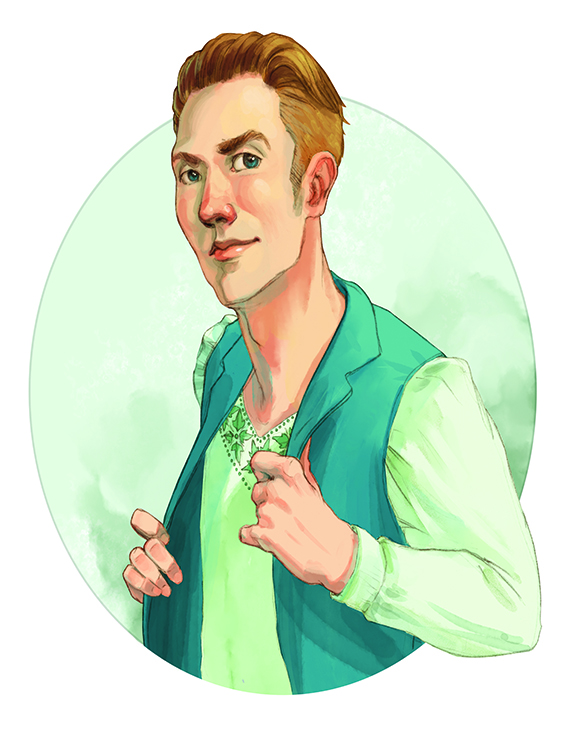 You got Demetrius! Demetrius is also an Athenian nobleman who also loves Hermia. Unlike Lysander, Demetrius is a fickle lover, given to change. He first romanced Helena, then rejected her and pursued Hermia. He can be insensitive; and without the influence of the magical love juice, there's no indication Demetrius would ever have come to return Helena's love. Like Demetrius, you always want the next best thing. But, I mean, what's so wrong about wanting to enjoy all the fun in life, right?
The Powerful Oberon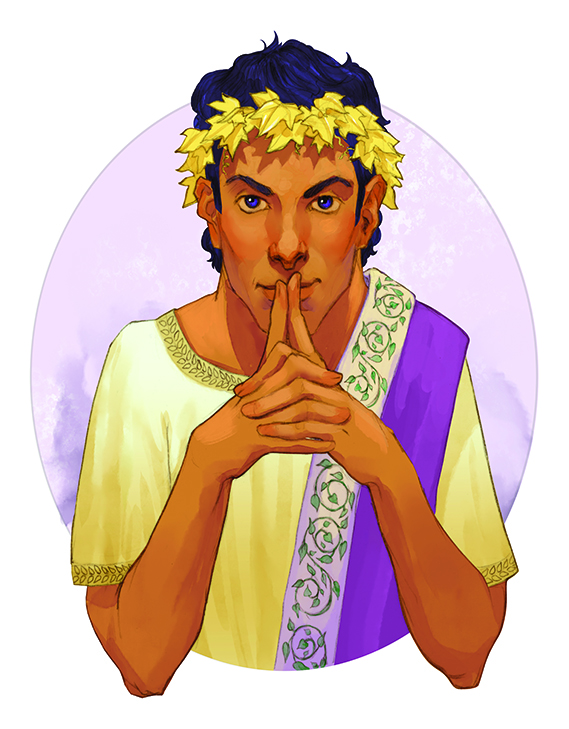 The powerful King of the Fairies and Titania's husband. Oberon can be a benevolent ruler of the spirit world. On the other hand, he's not always kind, especially in his dealings with his wife. Oberon likes a good joke. He's not above using magic when he's angry and uses manipulation and tricks to get his way. Yet at the same time he also uses magic to fix problems he sees around him, especially those having to do with love.
Regal Titania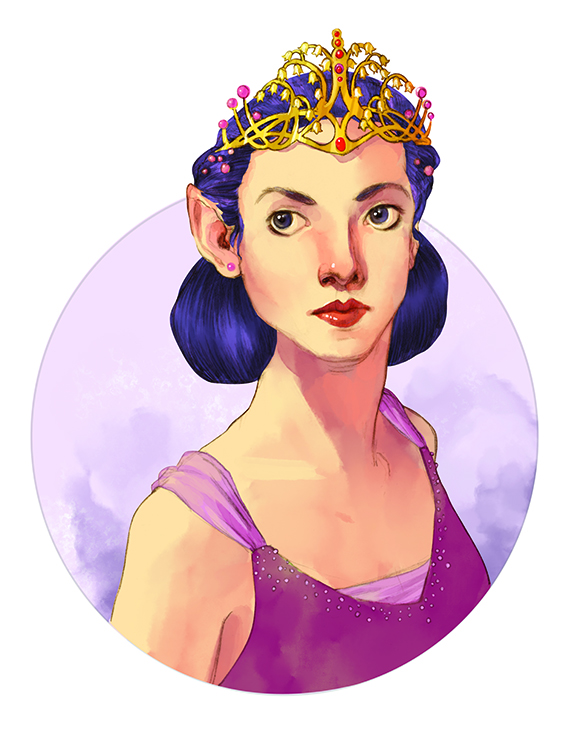 You got our leading lady, Titania. Like Titania, Queen of the Fairies and Oberon's wife, you are principled, proud, sassy, and highly respected. Her fairies always follow her commands. Titania is not, however, immune to the power of the juice of the magic flower, and the Titania we know disappears when she becomes the fawning creature in love with Bottom. What a mess! I wonder what happens next ...
---
Illustration credit (c) Erika Steiskal