The students of Central Pennsylvania Youth Ballet will take the stage at the Whitaker Center on Saturday, October 25 and Sunday, October 26 to perform Kelly Ann Sloan's Once Upon A Rhyme!
Once described as a "clever telling of beloved literary treasures" by CPYB's late Founder, Marcia Dale Weary, the dancing characters will delight both adults and children alike in this captivating show woven from timeless childhood rhymes.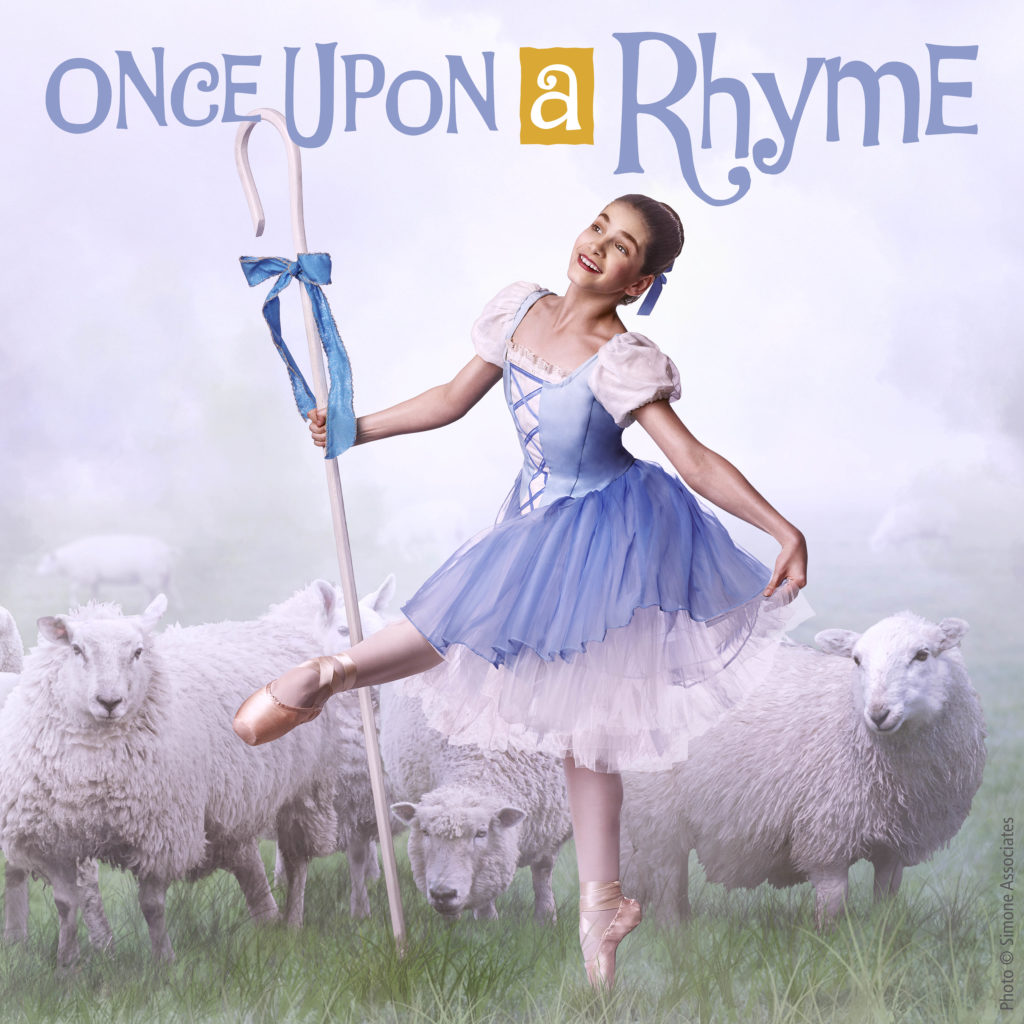 The ballet's libretto, an original story written by Los Angeles choreographer Kelly Ann Sloan and rhyming narration added by the local distinctive voice of Cary Burkett, weaves together more than 17 classic and original new rhymes, and emphasizes that learning is fun! The plot follows the schoolchildren in Mrs. Goose's classroom, who after a very busy morning learning their numbers, ABCs, and how to tell time, eagerly anticipate the most special part of their day — story time. To their utter delight when Little Bo Peep steps out of her tale in search of her sheep, the marvelous adventure begins!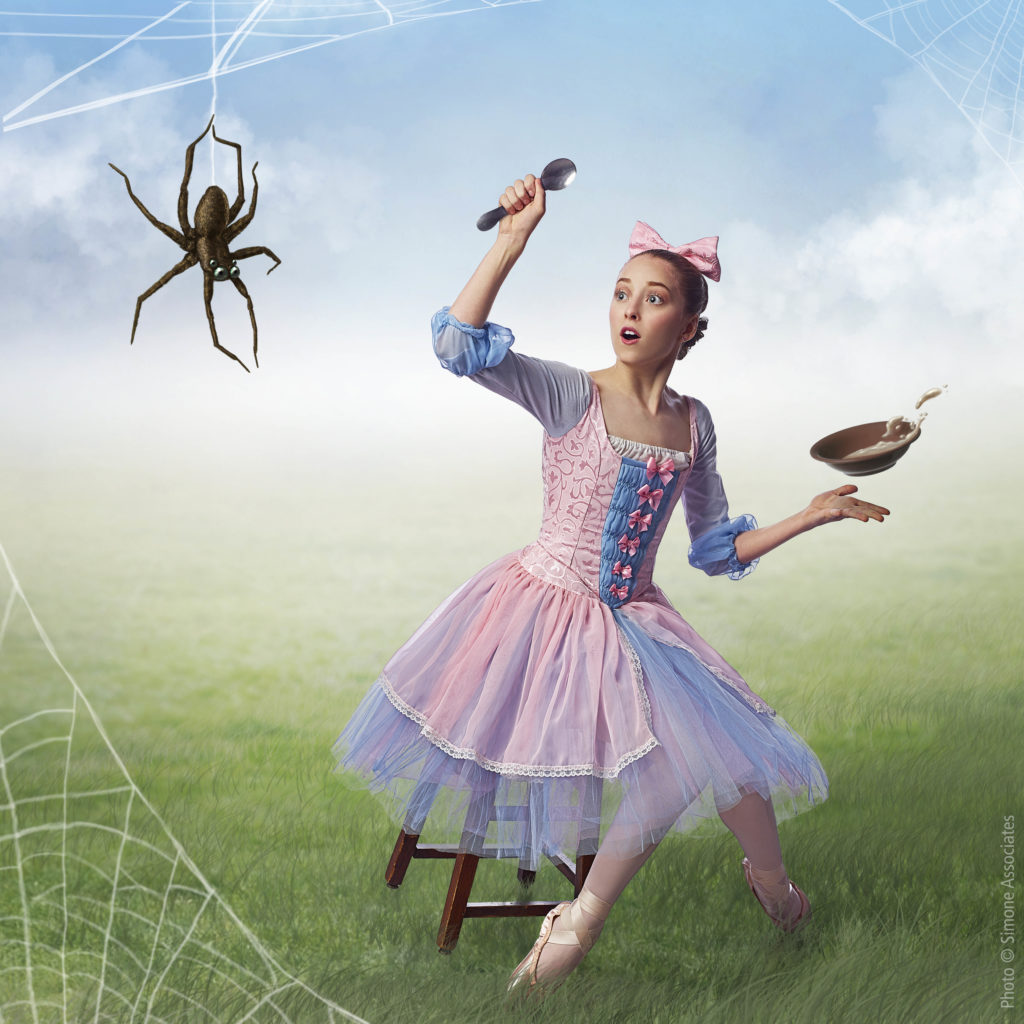 "As a child, I would read a book and want to jump right into the pages myself to meet the characters," said Sloan. "I have created Once Upon a Rhyme with that in mind; a story, based on rhymes of Mother Goose, where children's imaginations help move the tale along and make the 'happily ever after' moment in the end."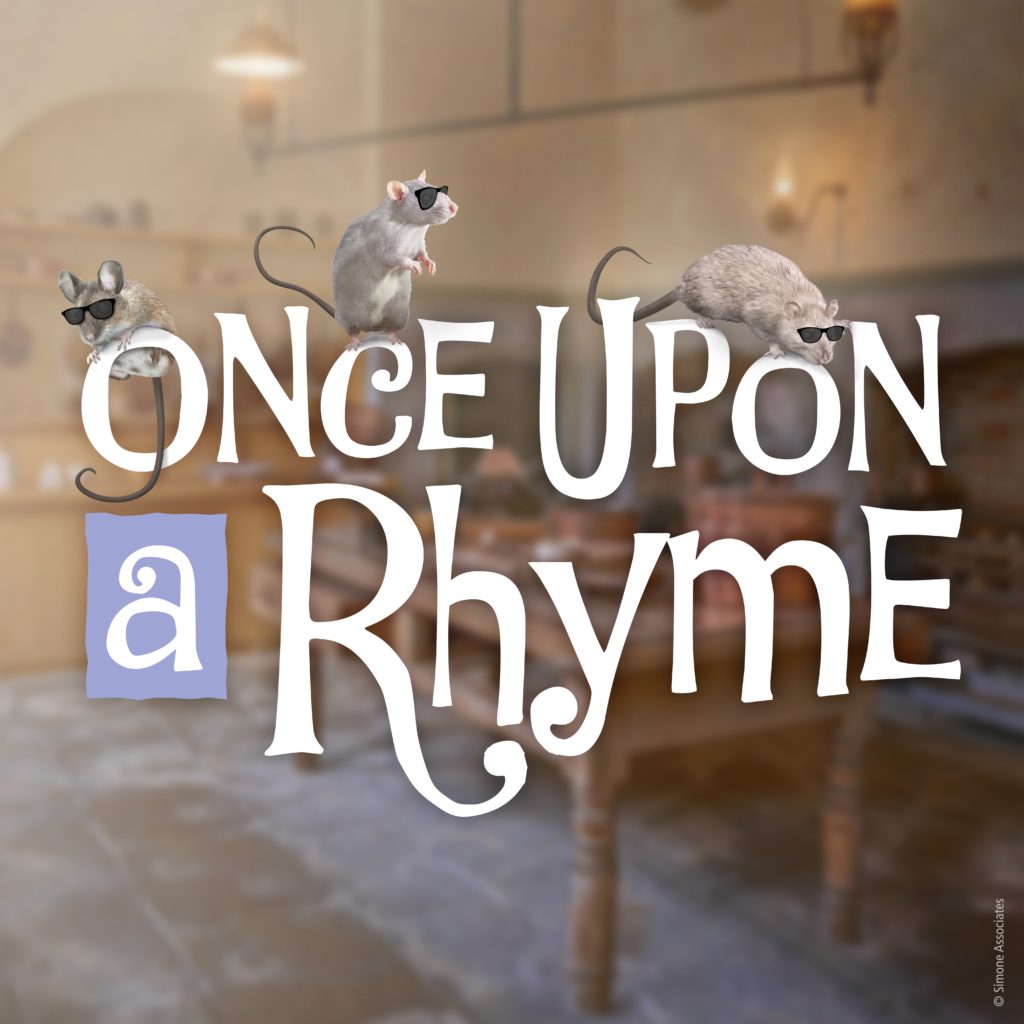 We hope you'll gather your friends and family and join us for what will be an unforgettable performance! To purchase tickets, click here.