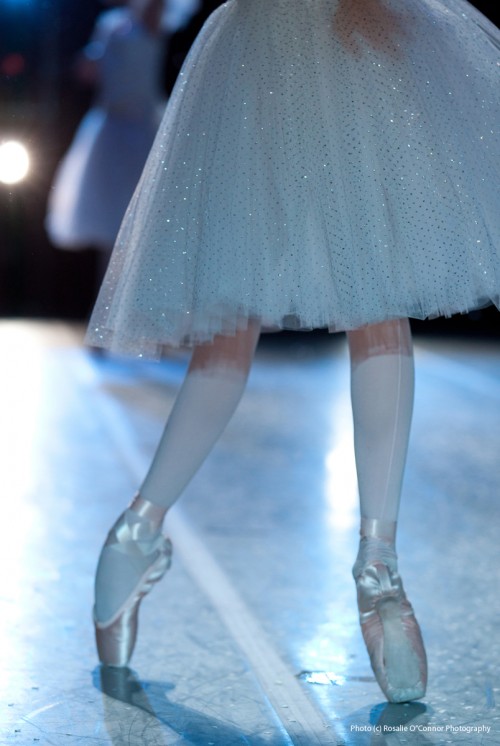 Join us as we launch Central Pennsylvania Youth Ballet's blog – A New Page. Our goal is to inspire, educate and fuel your passion for ballet. Here you will find personal stories of success and challenges. You'll have access to advice from dance experts who will be our guest bloggers. And, you'll get insights on topics ranging from the studio to the stage, technique, industry trends, outfitting, nutrition and wellness, alumni activities, CPYB happenings, the business of dance, and career development.
Welcome to a place where you'll find the inside track on ballet, the pulse of CPYB, and how to succeed in the dance world.
Now, who am I? I am also "a new Paige." I'm a professional ballet dancer who was forced to retire early due to injury. I'm a wife, mom and now…blogger. My goal is to draw you in, keep you interested and always leave you hungry for more. I invite you to follow our blog, leave me comments, and make suggestions for topics and simply stay en pointe! So, here we go. Let's turn the first page of the many chapters of the fascinating facets of dance and CPYB.