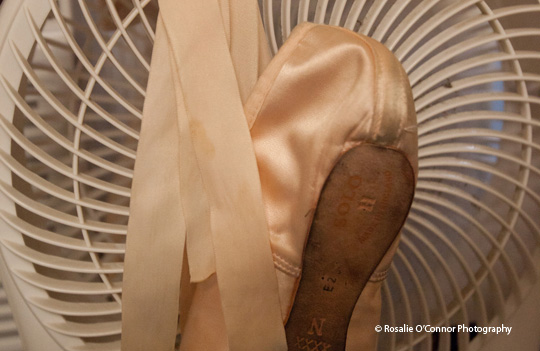 Nutcracker is finito! Bodies are rested. All the aches and pains have subsided from the nearly thousands of performances of the Nutcracker performed coast to coast. As the dancers return to the studios refreshed, they do so with summer on the mind. Not summer as in visions of beaches, pools and a tan to match. No, these dancers are starting to make plans where they will dance and train over the summer.
Looking through those information-packed summer dance directories can be helpful. Here's an online listing to check out for yourself: http://dancemedia.com/www?resource=summer. While it's a good start, choosing a summer ballet program in this way is a very daunting task in my mind. There are hundreds of programs to choose from. And not every one will be the best fit for you. How are you ever going to make a decision?
Summer ballet program auditions have already begun. So if you do not already have a plan set in place, let me see if I can help.
Three simple tips to help you prepare for your summer ballet program: 
Decide what you would like to achieve during your summer.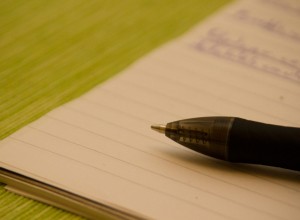 Are you looking to gain strength this summer? What about improve your technique? Do you have an urge to dabble in another genre? Maybe you are at the skill level or age to consider a summer ballet program that is affiliated with a company or perhaps a college. You must decide exactly what your goal is for summer (I suppose you can relate this to making a New Year's resolution, which you are, hopefully, still following if you made one). Defining your goals – whether mentally or writing them down – is a helpful tool in your decision process.
Talk with your director.
Seeking input and advice from your director is a must. Take the goals that you have identified and talk with them. They will be able to point you in the right direction. After all, your director knows your strengths and weaknesses better than anyone else. They can help pair your needs with a summer ballet program that will enable you to grow during the short 5 to 6 weeks of time.
So now your goals are clear. You have gotten your teacher's advice. What next?
Combine this valuable information with…
Compose a 'short list' and research, research, research.
It is time to tap into other resources available to you. Chat with friends who may have attended some of the summer programs on your short list. Check out each school's website. You will get a sense from that first impression. You may even come across some alumni testimonials. Lastly, search the many message boards on the internet. They will be loaded with opinions, but perhaps you can pull some quantifiable tidbits from them.
I hope that this information helps to clear the dizzying haze from having to make this challenging decision. While five to six weeks is a short period of time, don't just settle and attend a summer ballet program because your friends are. Attend the one that is right for you. You will thank yourself when you see the end result!  
Writer's Note: Marcia Dale Weary's ideal of wanting every student who wishes to receive classical ballet training led to an open enrollment here at Central Pennsylvania Youth Ballet. If training here this summer is your dream, don't wait! Click on this link to learn more.