On December 17, 1892, the audience at the Mariinsky Theatre in St. Petersburg, Russia, experienced the premiere of The Nutcracker, but it didn't become a true holiday tradition until its premiere in the United States in 1944. Before seeing the performance for yourself, discover which Nutcracker character you are!
Central Pennsylvania Youth Ballet's performance of George Balanchine's The Nutcracker takes place on December 14 and 15 at the Whitaker Center, and on December 21 and 22 at the Hershey Theatre.
What is your favorite holiday beverage?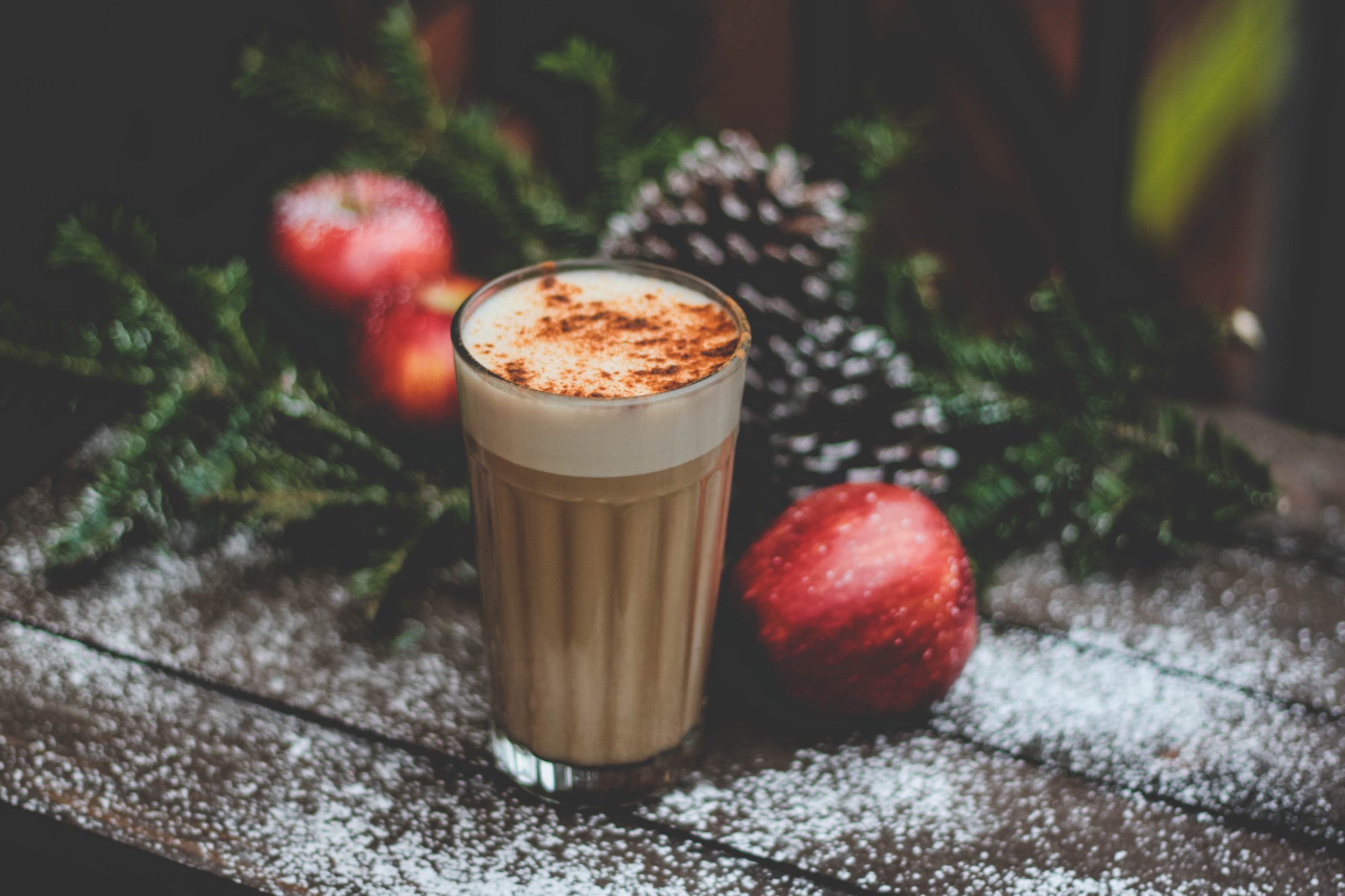 What's your go-to outfit for a holiday party?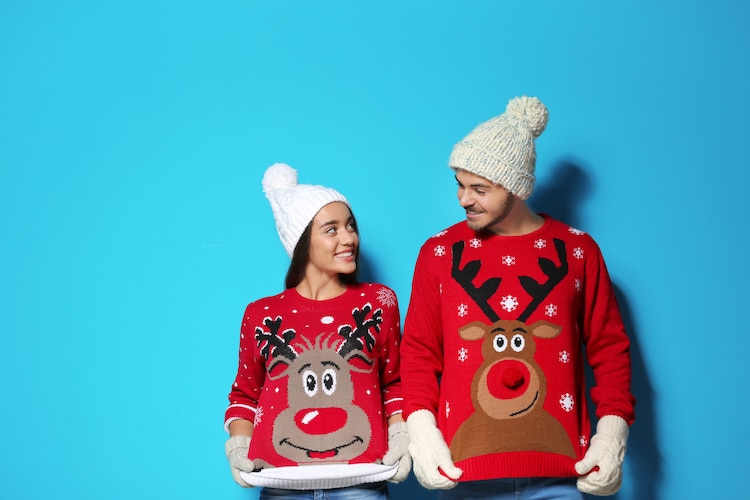 How do you decorate your tree for the season?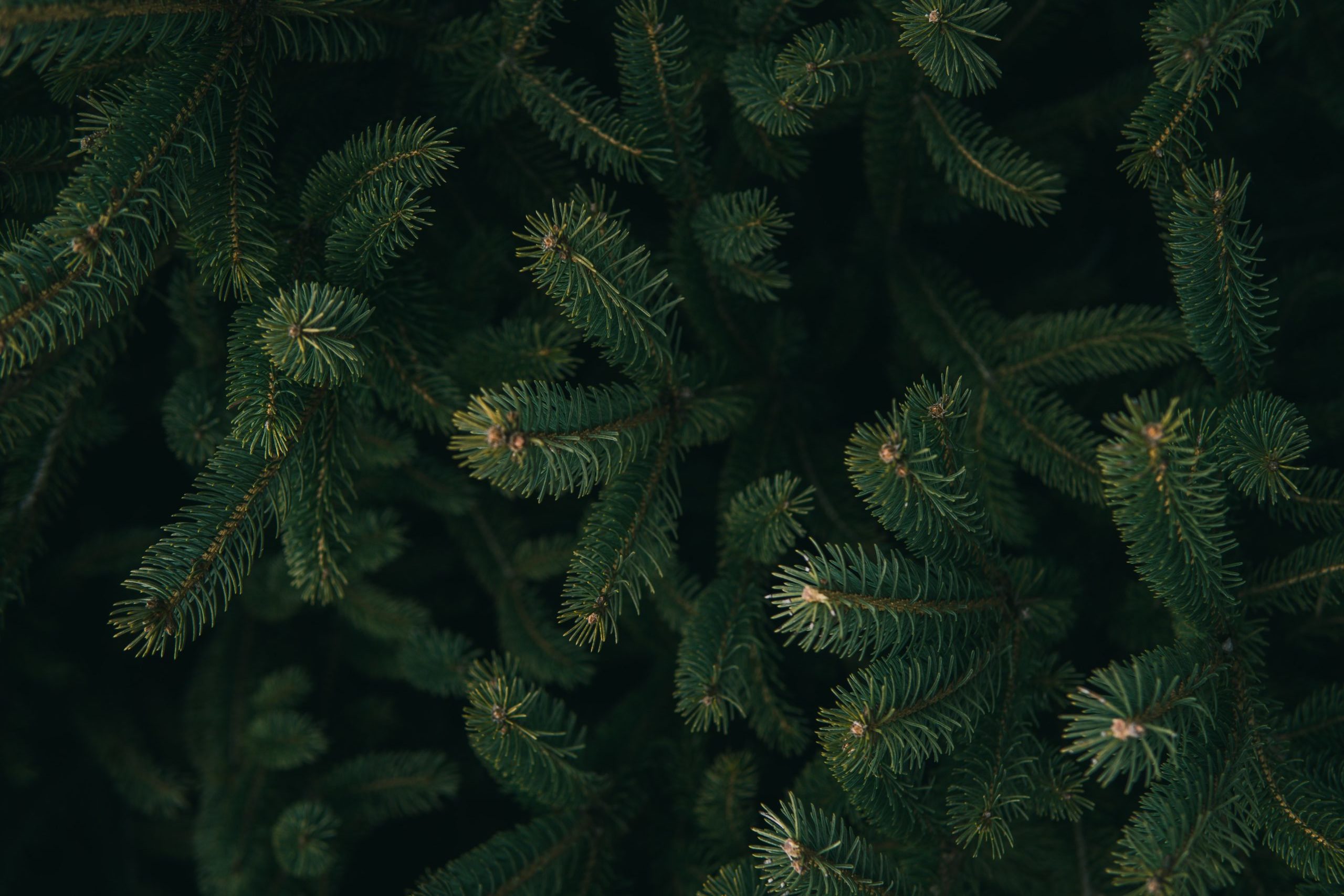 What's your favorite Christmas cookie?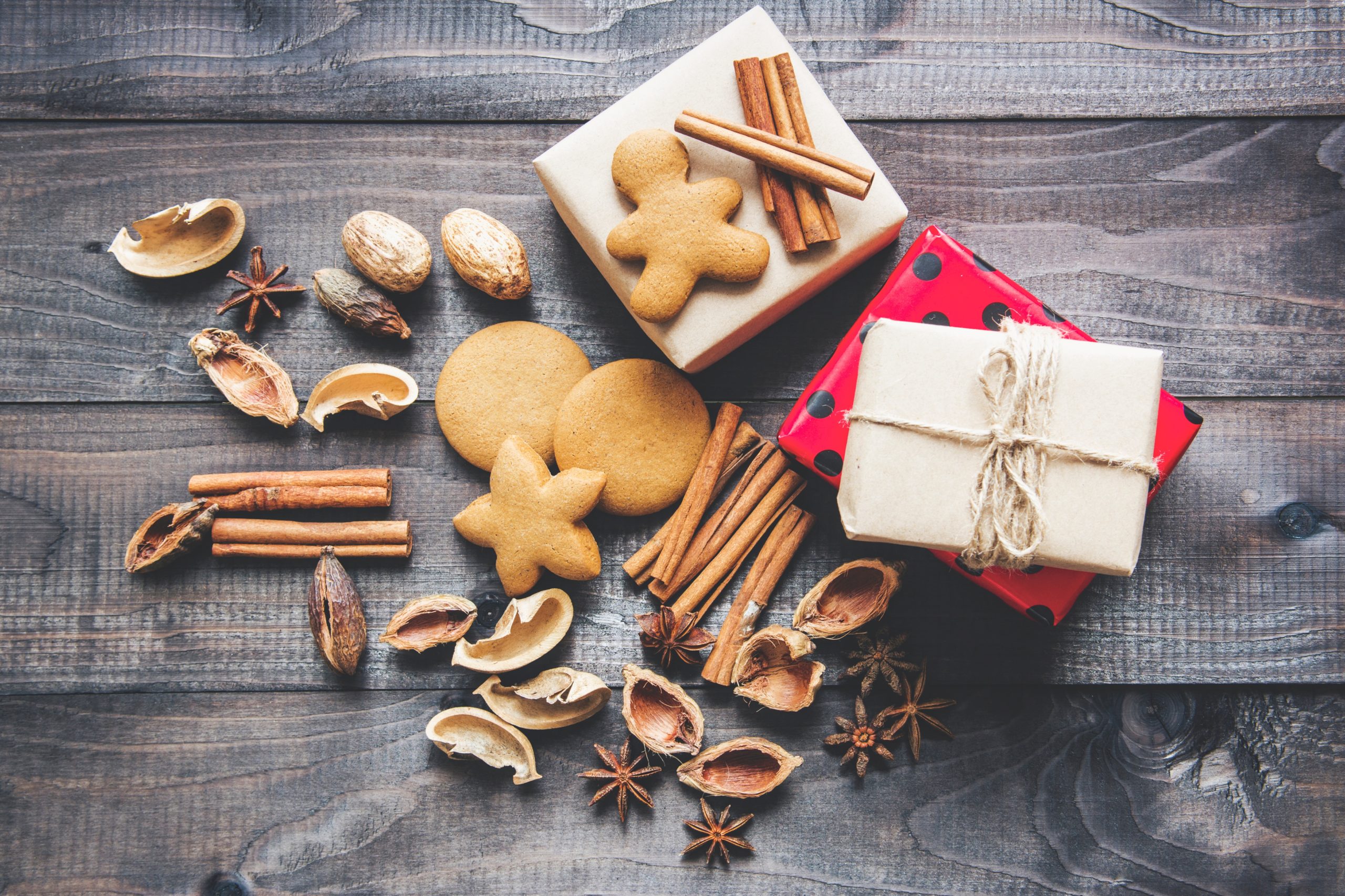 What is your favorite holiday song?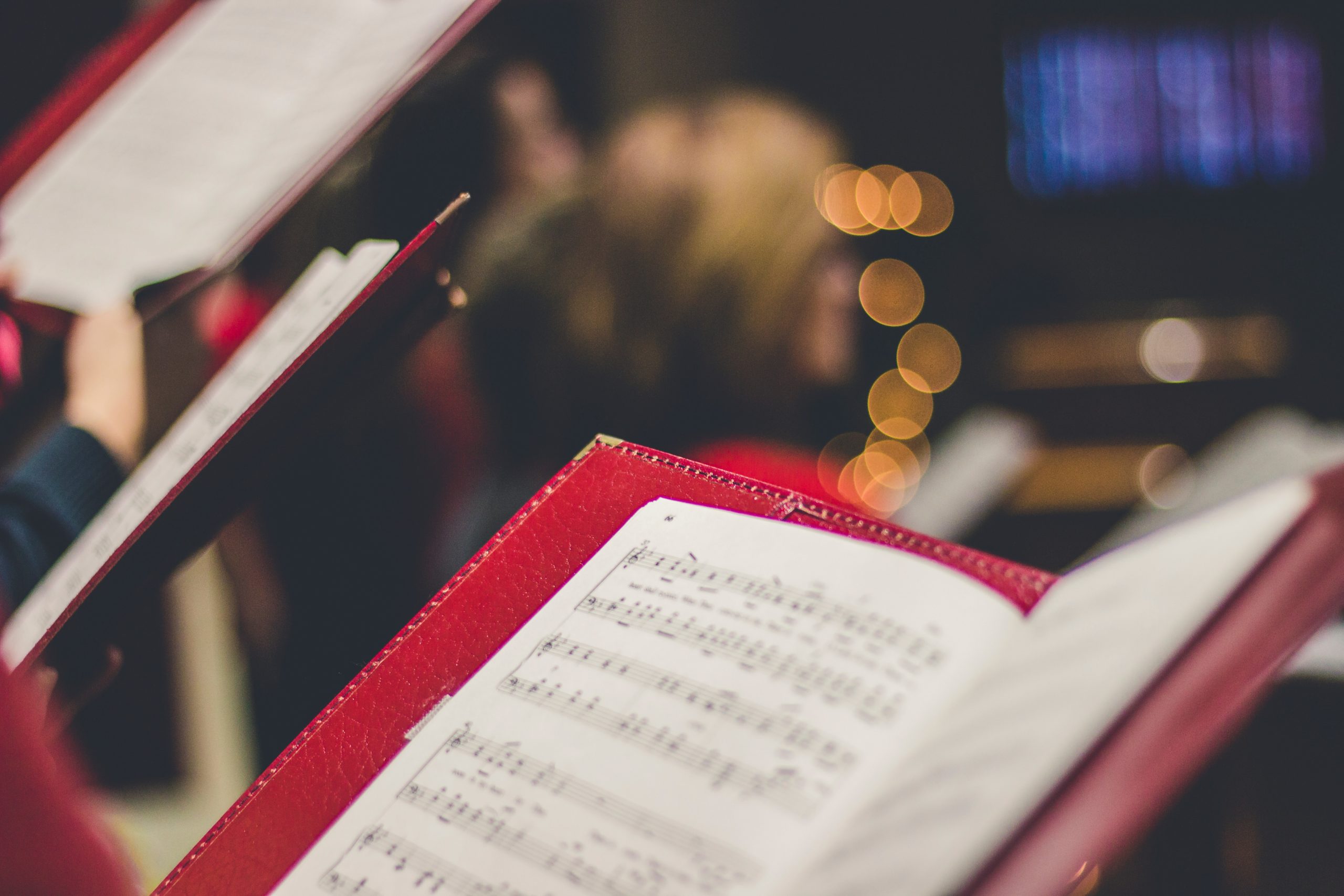 What's your favorite holiday movie?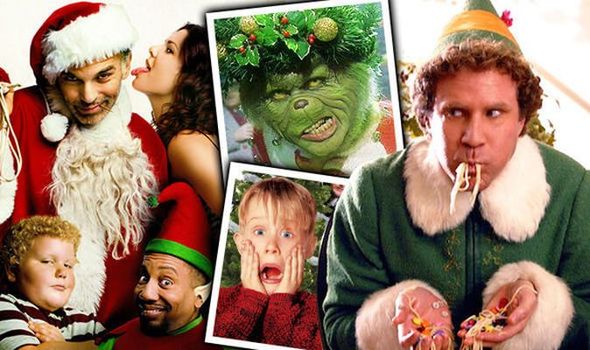 During the holidays, you are: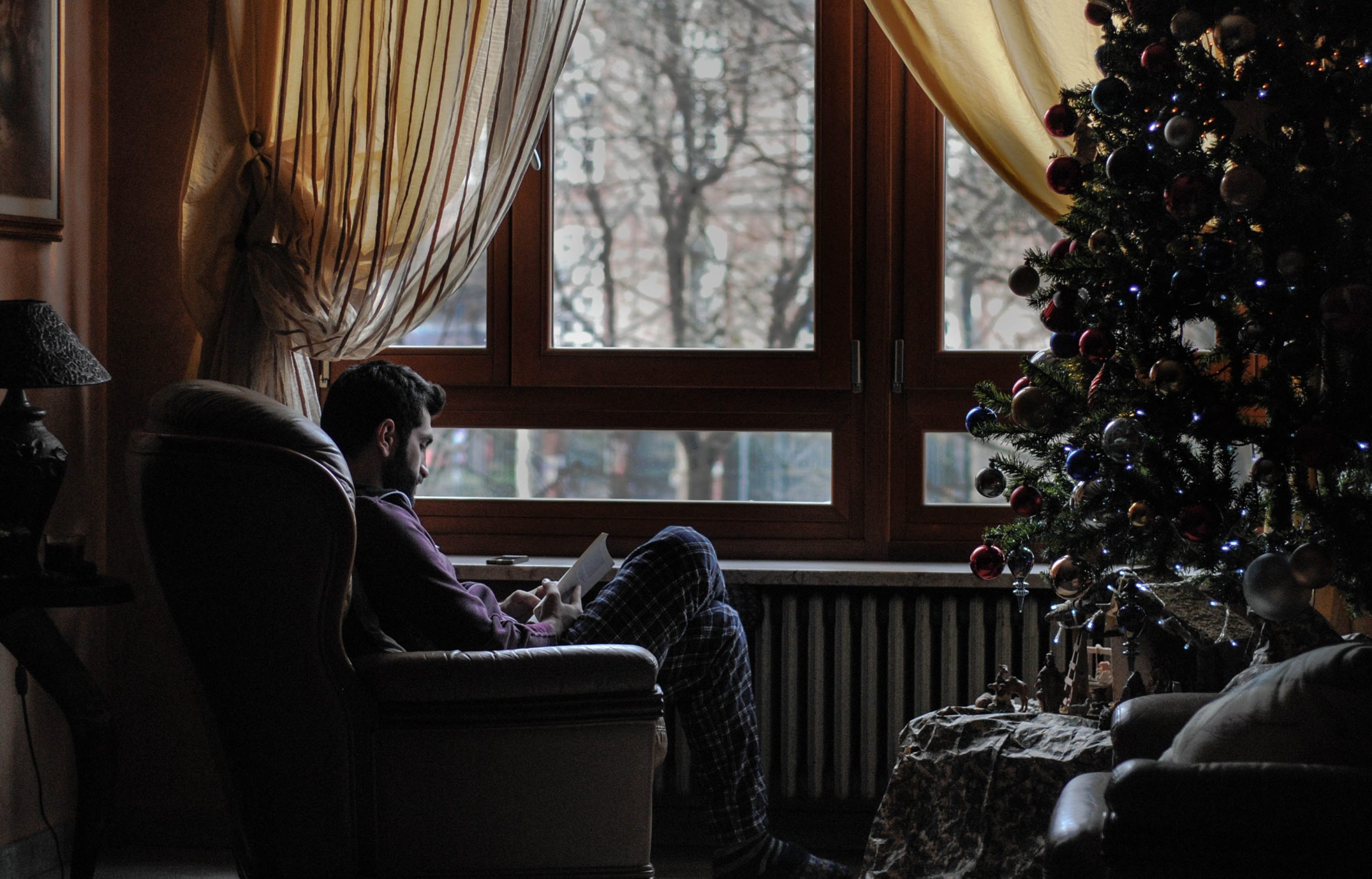 Which Nutcracker Character Are You?
Sugar Plum Fairy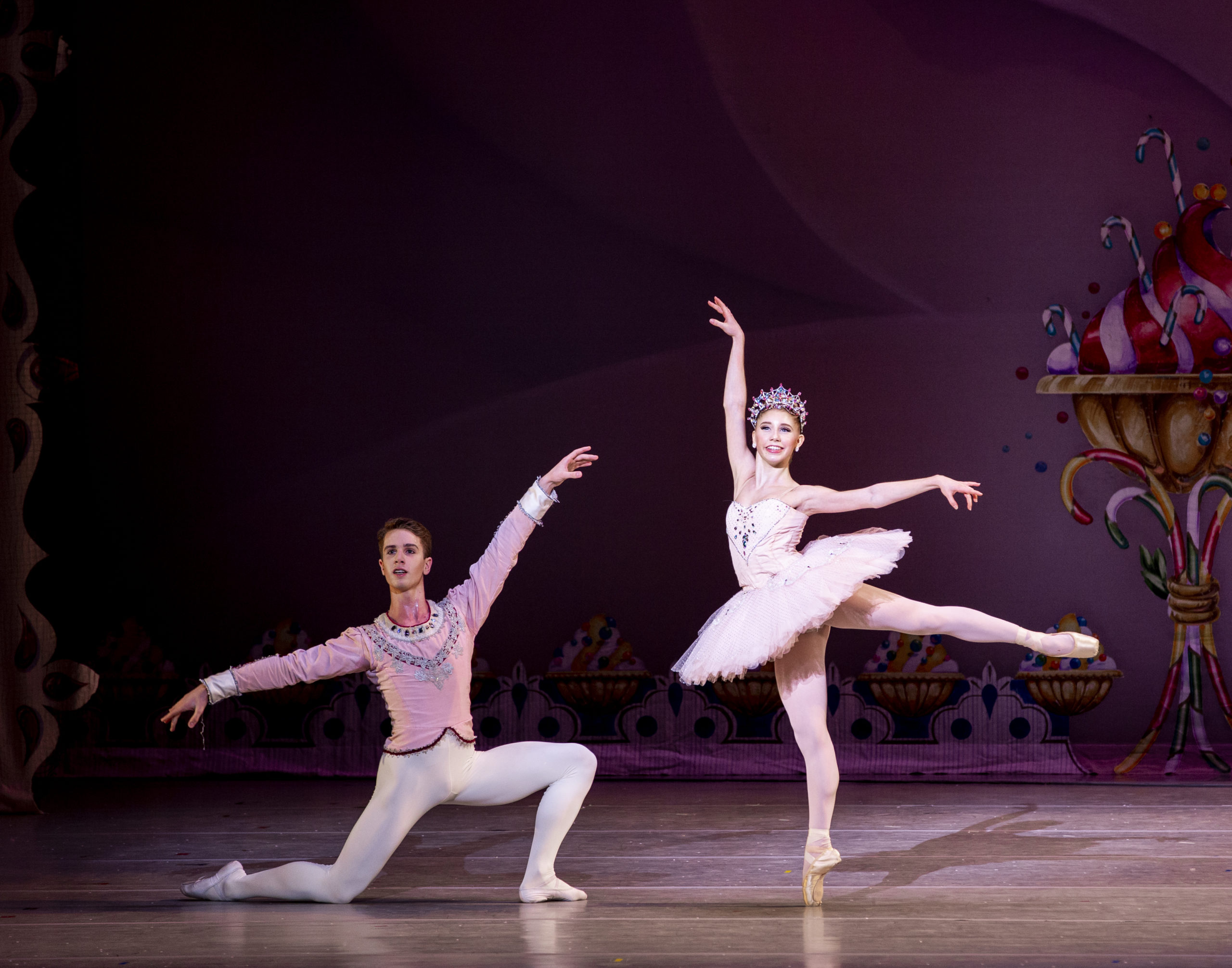 You're the Sugar Plum Fairy! You love everything about the holidays. As the weather gets cold, you can't wait to deck the halls, wrap some presents, and sing your favorite carols. Your holiday spirit is so infectious it makes the Scroogiest Scrooges smile. George Balanchine's The Nutcracker® Choreography by George Balanchine © The George Balanchine Trust © Angela Sterling Photography
Mouse King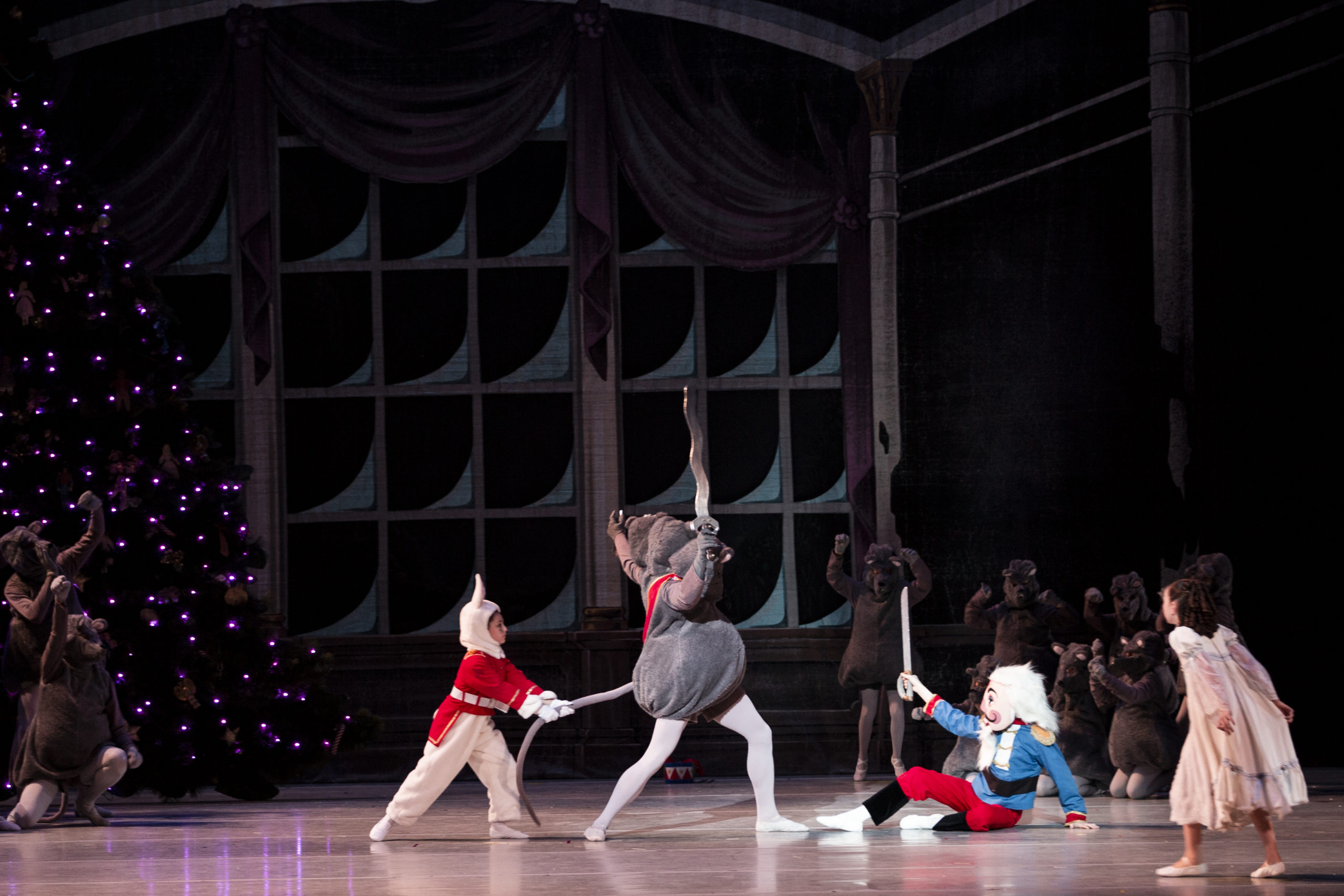 You're the Mouse King! Sure, you might have a bit of a "bah humbug" attitude around the holidays (seriously, who plays "Jingle Bells" the day after Halloween?). But if you're honest with yourself, even you can't deny how festive this time of year is! George Balanchine's The Nutcracker® Choreography by George Balanchine © The George Balanchine Trust © Angela Sterling Photography
Marie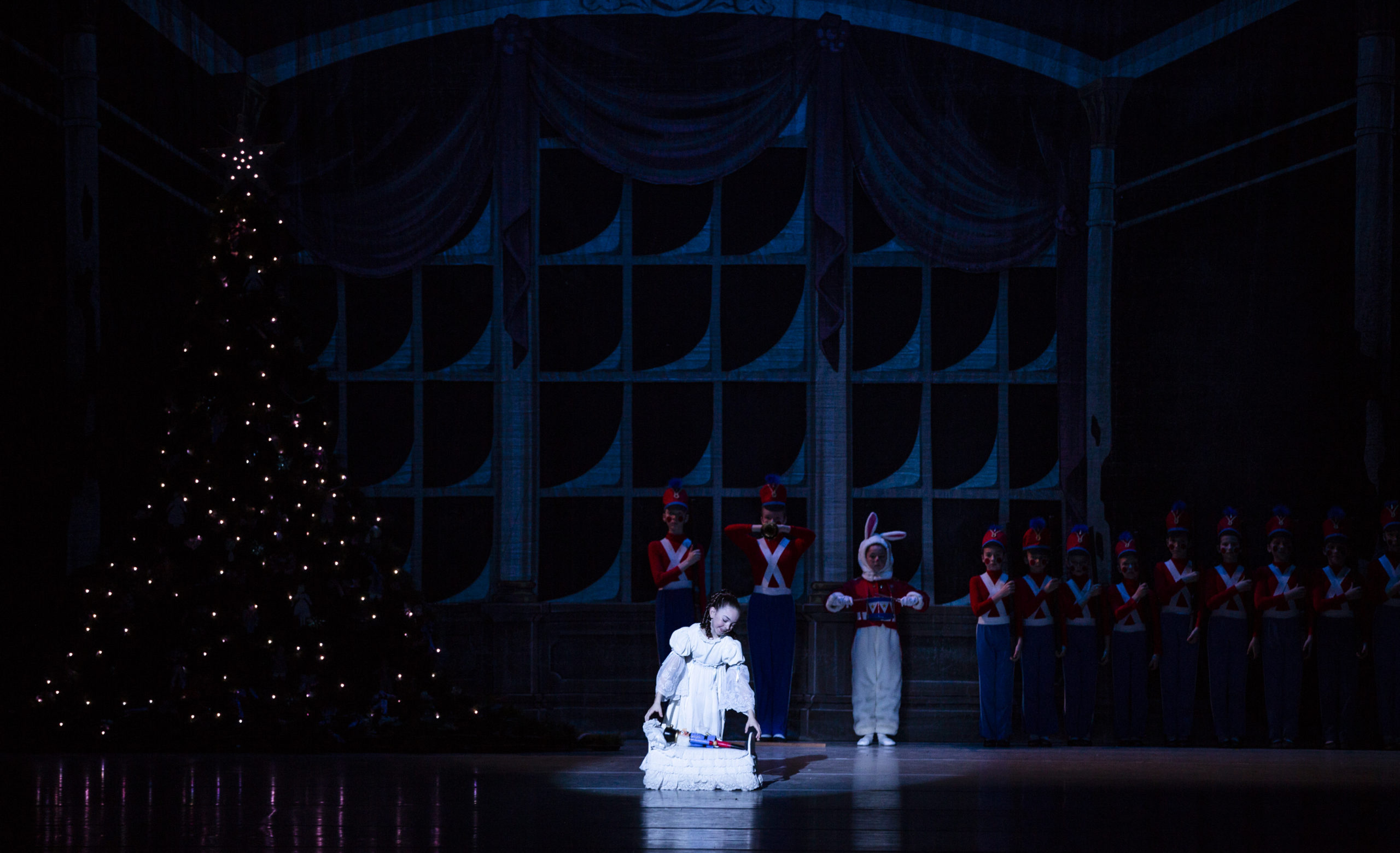 You're Marie! You'll never lose your childlike enthusiasm for the holiday season. You're adventurous, romantic, and love Christmas! For you, Christmas is a joyous time filled with snow, family, and presents! George Balanchine's The Nutcracker® Choreography by George Balanchine © The George Balanchine Trust © Angela Sterling Photography
Drosselmeyer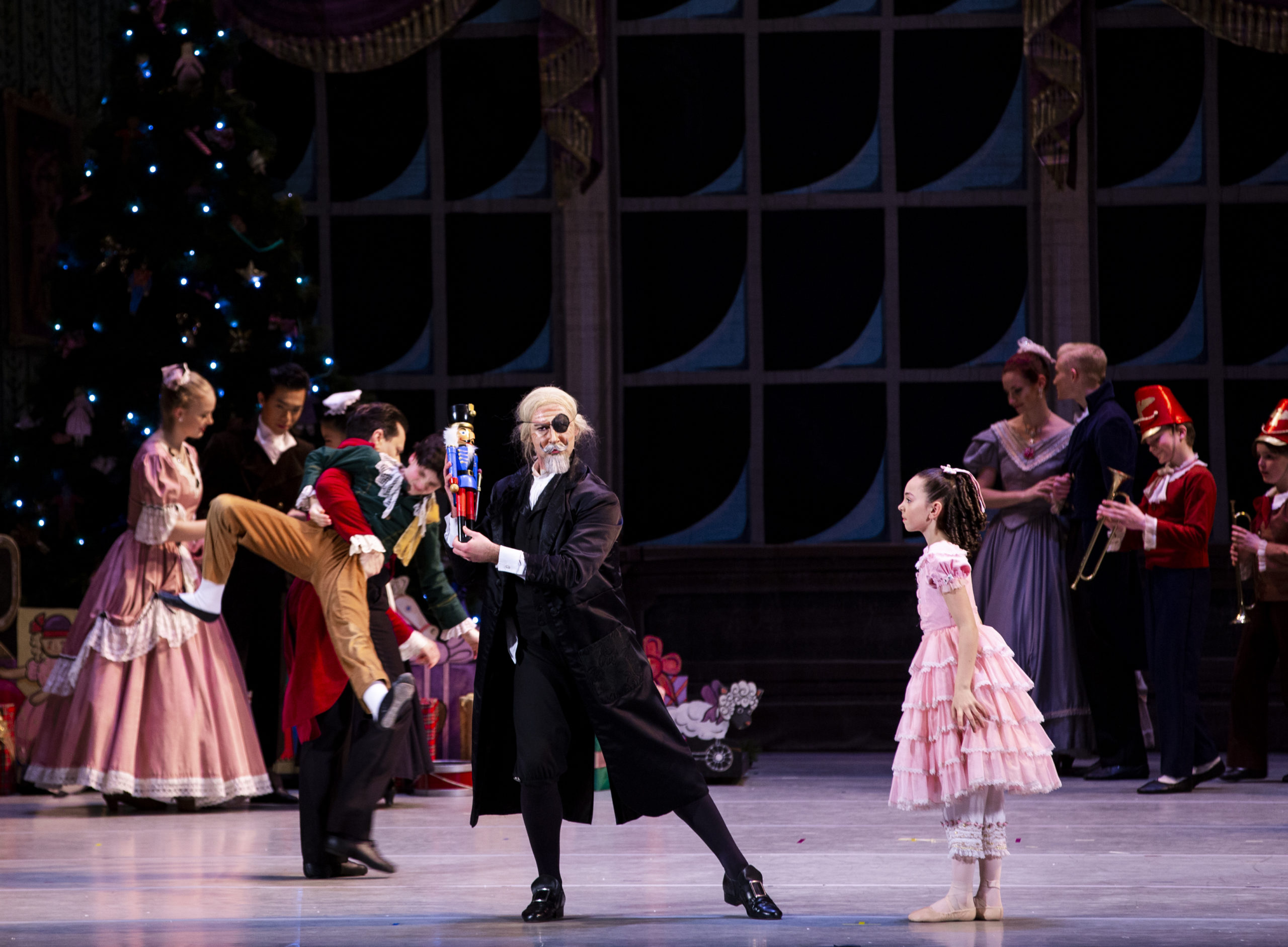 You're Drosselmeyer! You add magic and whimsy to the holiday season, and have been known to make Christmas wishes and dreams come true for your loved ones. George Balanchine's The Nutcracker® Choreography by George Balanchine © The George Balanchine Trust © Angela Sterling Photography
Frau Stahlbaum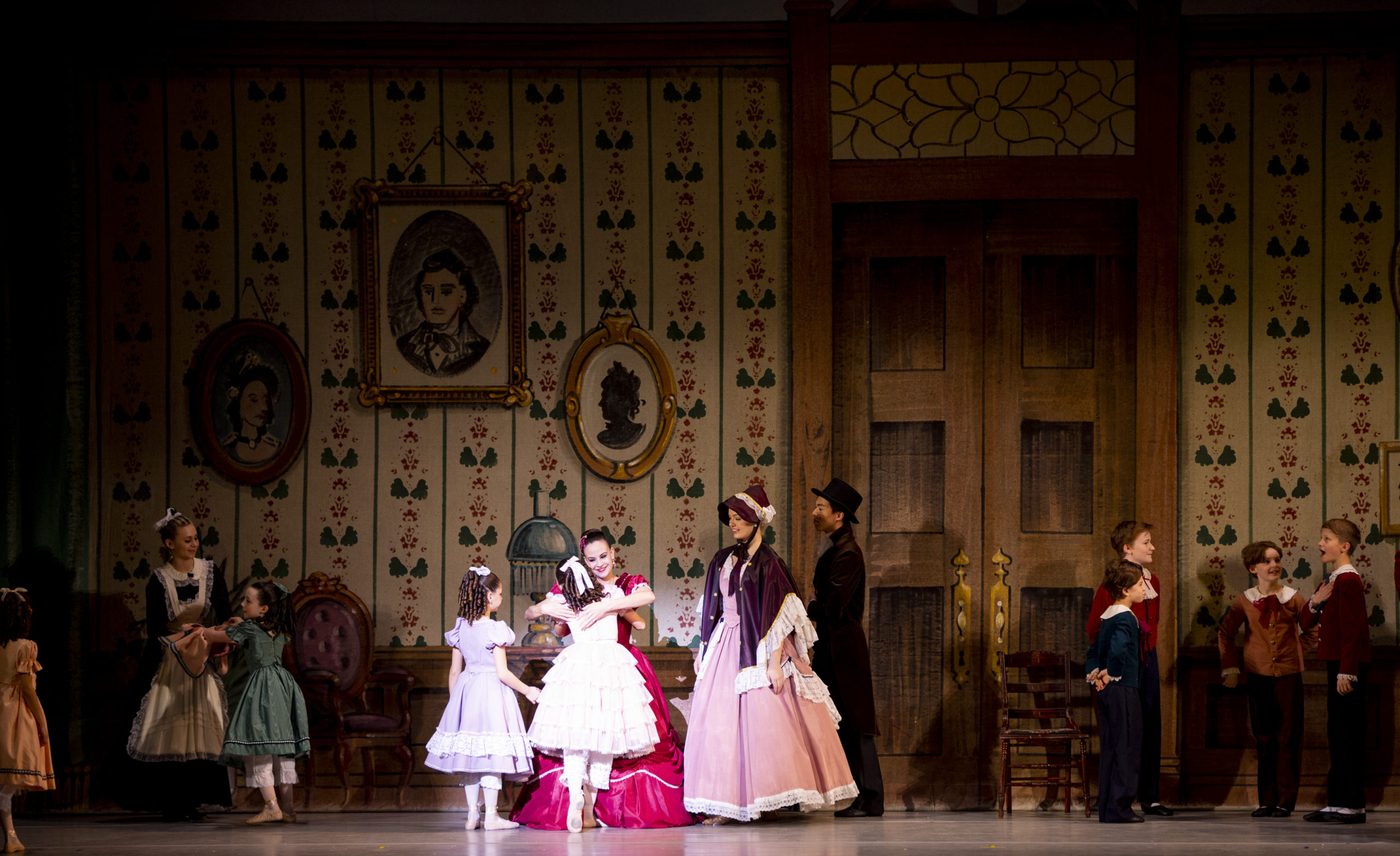 You're Frau Stahlbaum! You are the true definition of the hostess with the mostest, focusing on every detail to ensure that your holiday parties are perfect! You're kind and inviting, often extending a hand to anyone in need of a little extra cheer during the holiday season. George Balanchine's The Nutcracker® Choreography by George Balanchine © The George Balanchine Trust © Angela Sterling Photography
Fritz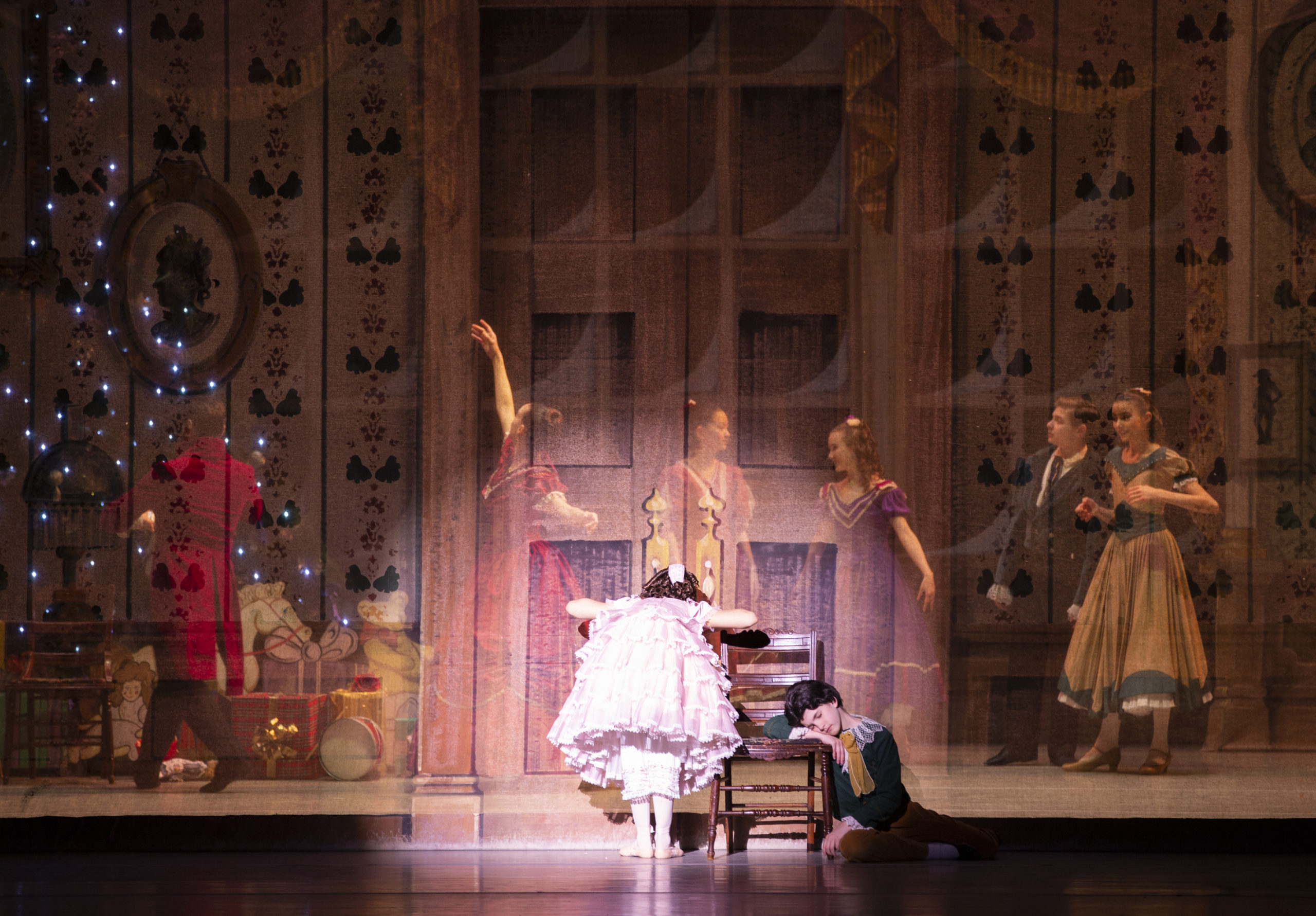 You're Fritz! You are mischievous and imaginative. From carols to sweet treats to presents and family – there is nothing about Christmas that you don't love. George Balanchine's The Nutcracker® Choreography by George Balanchine © The George Balanchine Trust © Angela Sterling Photography
Nutcracker Prince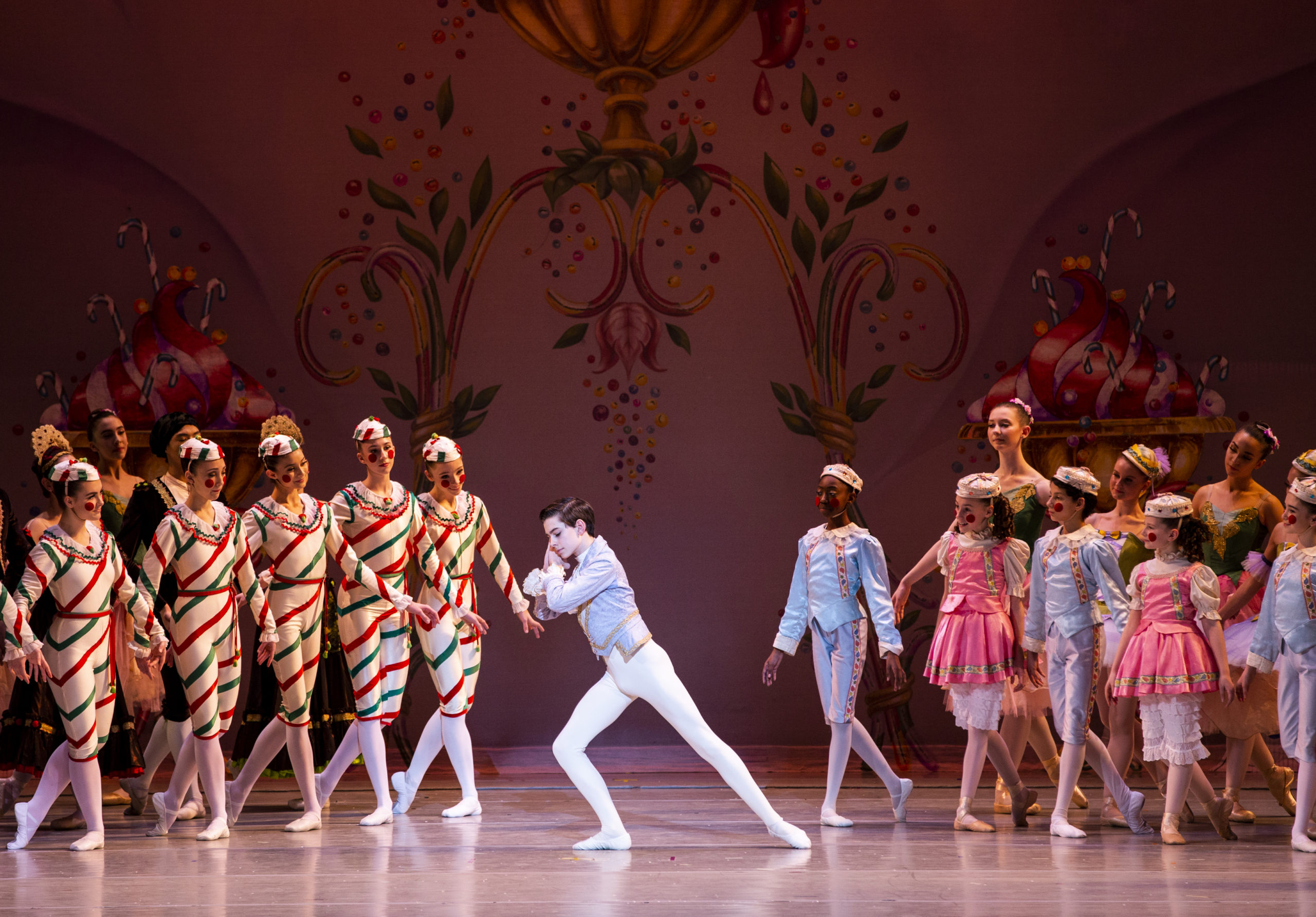 You're the Nutcracker Prince! You love the holiday season not only for quality time with loved ones. You remember the true spirit of the holidays, and would rather spend time at a soup kitchen than a shopping mall. For you, getting into the holiday spirit means giving back. George Balanchine's The Nutcracker® Choreography by George Balanchine © The George Balanchine Trust © Angela Sterling Photography